Appearances can be deceiving, especially when it comes to Hollywood's make-believe magic makeovers.
With its Dollar General variety store, multiple liquor stores, laundromat, bank, mom-and-pop restaurants and bars, gas stations, public schools, churches, small manufacturing enterprises and local indie retailers, 2,995-resident Genoa City looks like many small, quiet communities scattered across Wisconsin.
But dial in your local CBS affiliate weekdays at 11 a.m.—Milwaukee's WDJT-58, Chicago's WBBM-2, Madison's WISC-3 or Rockford's WIFR-23—and Genoa City takes on a whole new Tinseltown identity as a major Midwestern city full of power struggles, intrigue and steamy sensuality.
On Feb. 9, Genoa City Clerk-Treasurer Kate Dennis reported to village trustees that producers of the long-running CBS soap opera drama "The Young and the Restless" — for a half-century set in a fictionalized fantasy version of Genoa City, Wisc. — are looking to make a special celebratory donation to the show's real-life hometown.
"They're celebrating their 50th anniversary this year...," Dennis told trustees. "The show's original producers lived in Chicago and had a summer home in Lake Geneva and they traveled through Genoa City and they loved the name, so they set the show here. They want to commemorate their 50th anniversary by donating 50 trees to the village, so we are in the beginning stages of those conversations."
Debuting on the CBS Television on March 26, 1973 and renewed by the network through the 2023-2024 broadcast season, "The Young and the Restless" has been the number one daytime drama for 33 consecutive years. The show's milestone 12,000th episode aired on Dec. 1, 2020, and it's episode count now stands around 12,500.
"The Young and the Restless" has been taped on Studios 41 and 43 at CBS Television City in Hollywood, Calif. since its debut a half century ago.
Co-created by screenwriter and producer William J. Bell (1927-2005) and his wife, Chicago TV talk show host and soap opera creator Loreley "Lee" June Phillip Bell (1928-2020), "The Young and the Restless" is today a Sony Pictures Television presentation in association with Bell Dramatic Serial Co. and Corday Productions, Inc.
Award-winning "The Young and the Restless," which spawned the Bell-created sister soap opera "The Bold and the Beautiful" in 1987, is credited with revolutionizing the daytime drama standard with strong characters, socially-conscious storylines, romance and sensuality.
The hour-long daily serial soap opera revolves around the rivalries, romances, hopes and fears of the residents of the fictional major Midwestern metropolis, Genoa City, Wisc., home to powerful billionaire families living in mansions, sprawling ranch estates and skyscraping penthouses, numerous large corporations and media entities, ritzy four star hotel and restaurants, and large, prominent institutions including high-rise Genoa City Memorial Hospital, Genoa City University, private school Walnut Grove Academy, Katherine Chancellor Park, and Genoa City International Airport.
In a post-meeting interview, Dennis said a Spring 2023 tree planting is in the process of being coordinated between the village and the show's producers, with discussions ongoing to set a firm date.
Dennis noted that the stateline community gets several calls a year from "The Young and the Restless" fans looking for the fictional Genoa City, a tell-tale sign being inquiries about je-NOH-ah City versus JEN-oh-ah City.
"They have a huge following" Dennis said of the show, noting one memorable caller she talked to asked for sightseeing maps to "treat his wife to a nice vacation in Genoa City."
Perhaps the couple were wanting to see the Chancellor Estate and Abbott Mansion, catch a brush-with-greatness glimpse of former rock star Danny Romalotti, dine at the fashionable Genoa City Athletic Club, rent a penthouse suite at the Genoa City Hotel, grab a gourmet java and biscotti at Crimson Lights, shop at the upscale Fennmore's Department Store, and gaze at the majestic sight of Genoa City's sun-shimmering high rise skyline.
"That's what they were hoping to see," Dennis said. "Nope, we don't have any of it. We don't have any of the 'big city' on the show."
In photos: Fitzgerald's Genoa Junction: Fish boils, Door County-style
Dining at Fitzgerald's Genoa Junction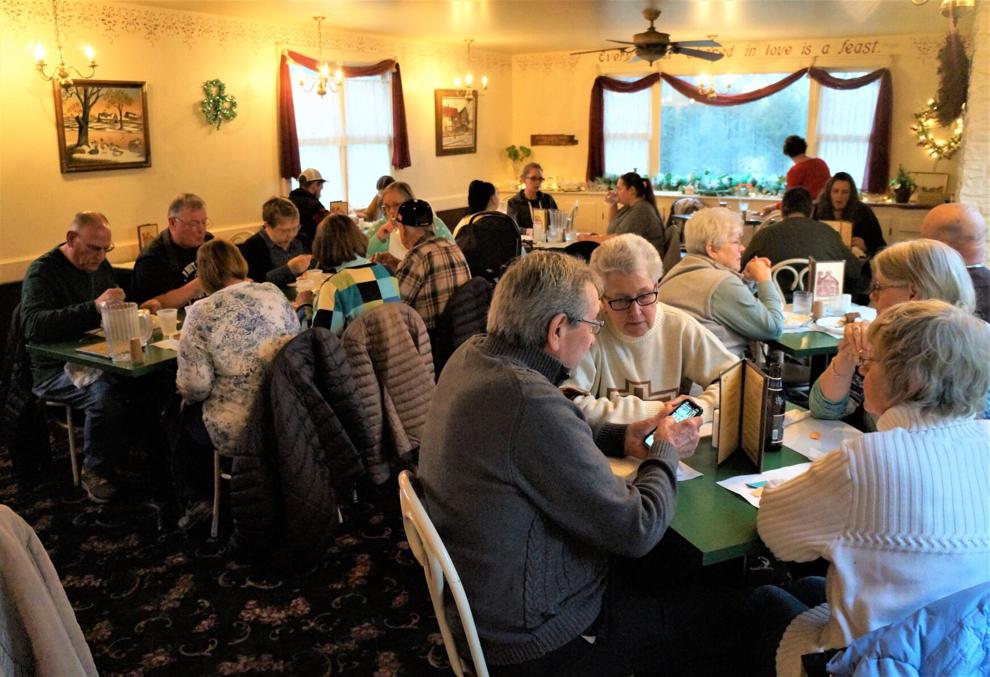 Welcome to the Octagon House
Fish boil cooking action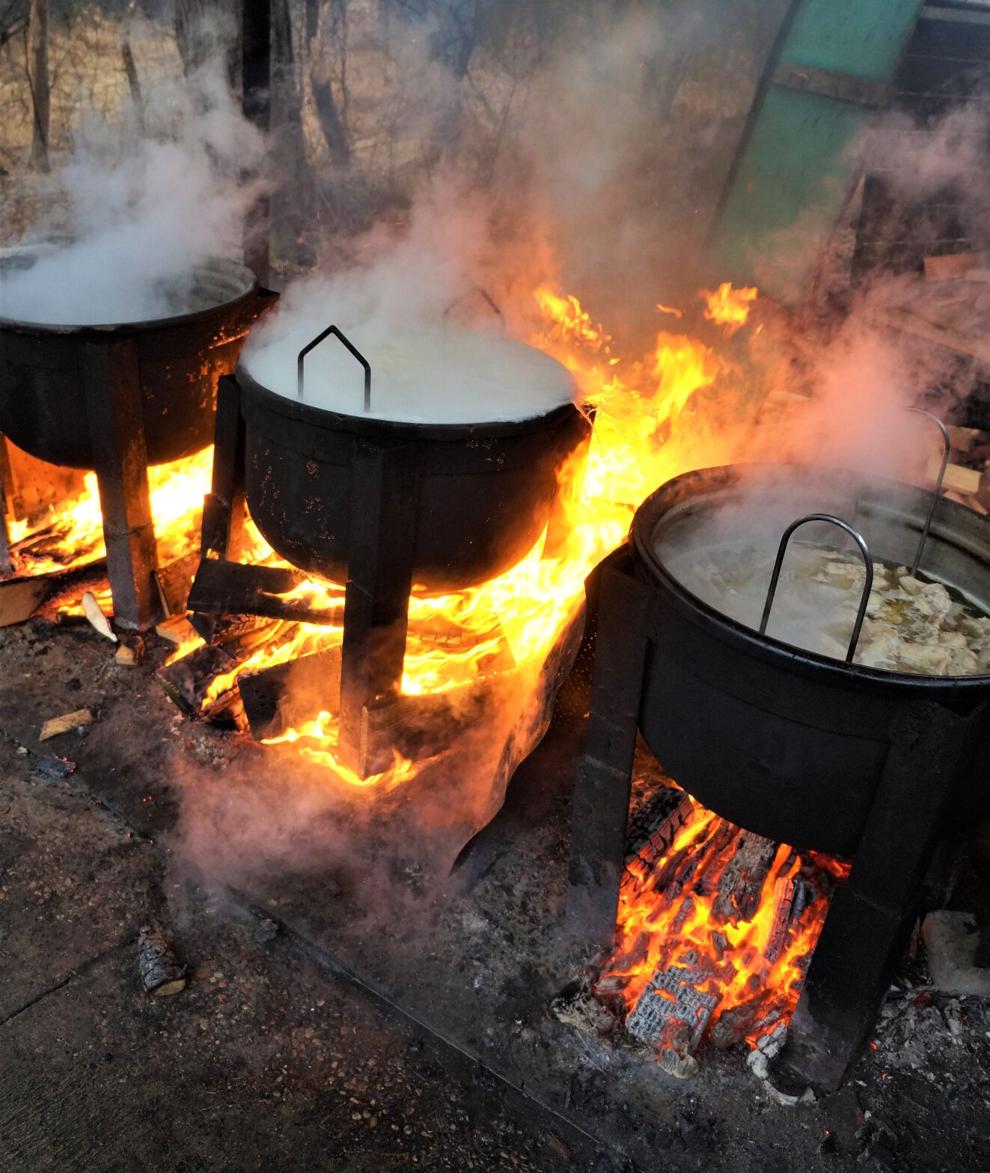 The Octagon House, a.k.a. Welcome J. Miller House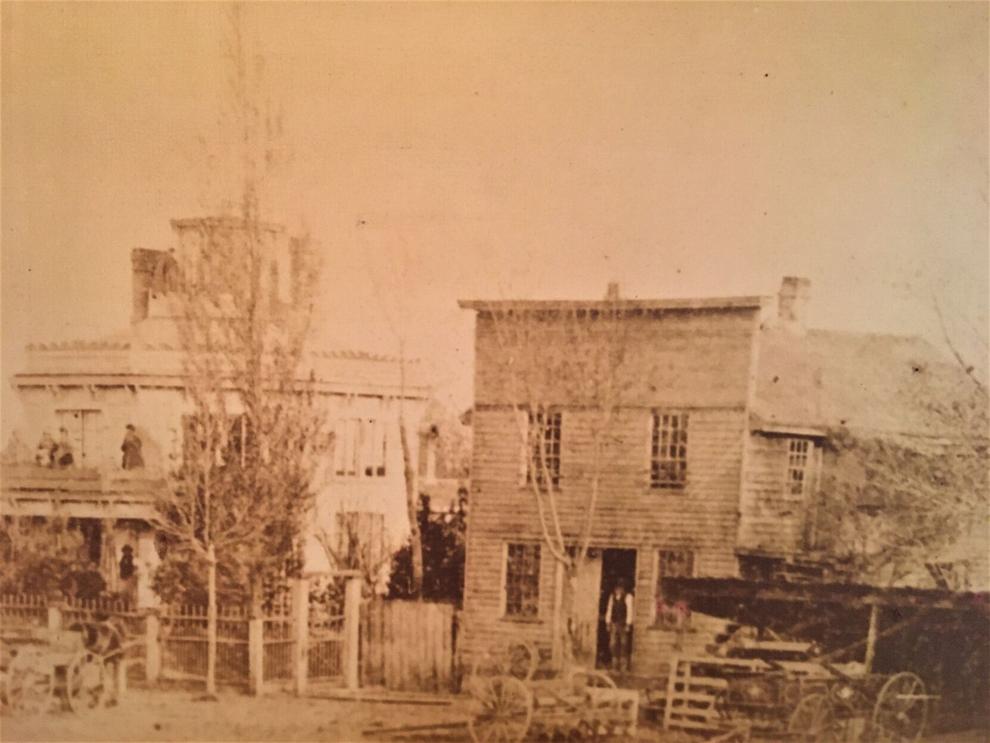 Terry Klein at the grill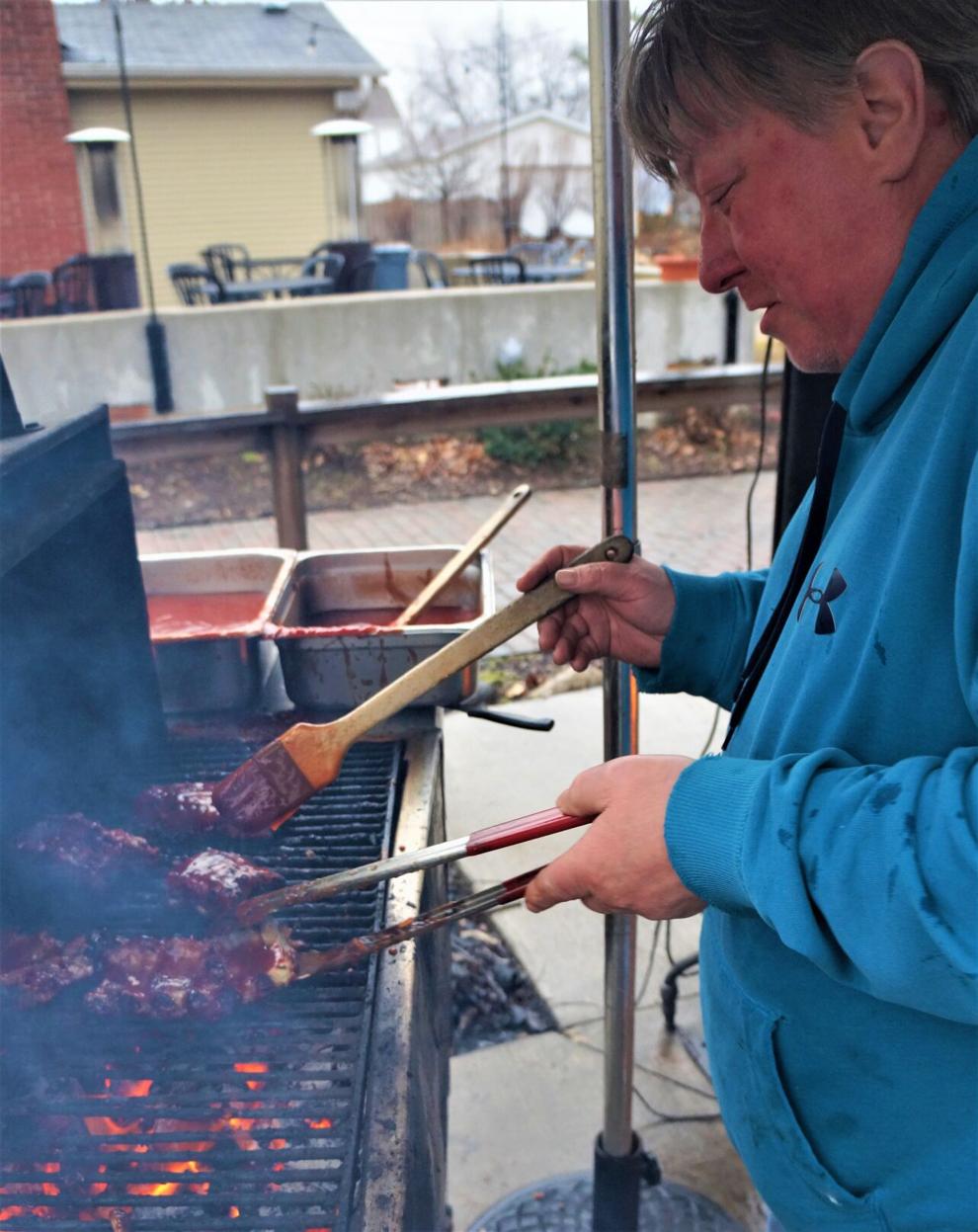 Anna Popenhagen serves up fish boil dinner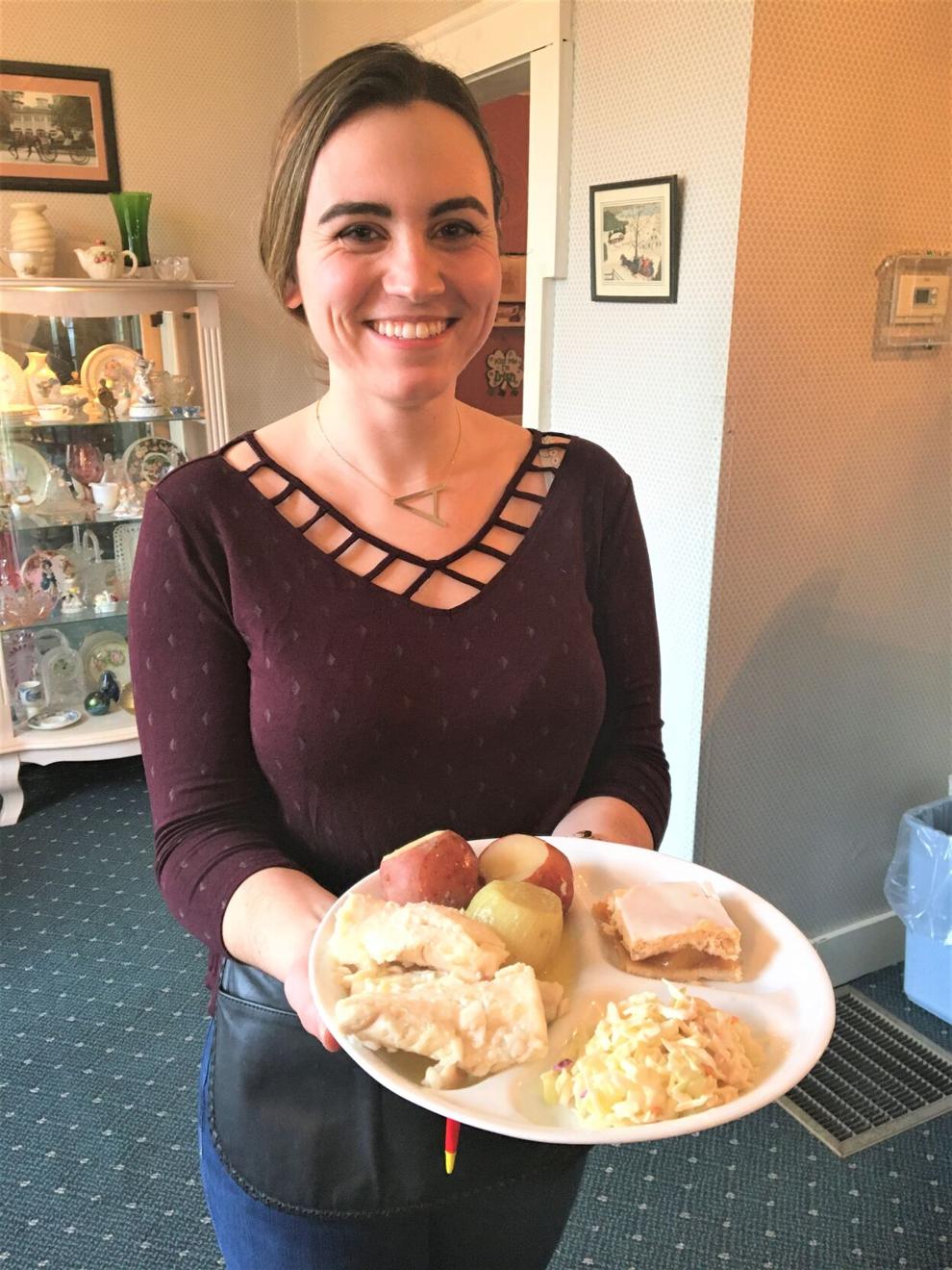 Andrew Soloj with a fresh batch of fish boil cod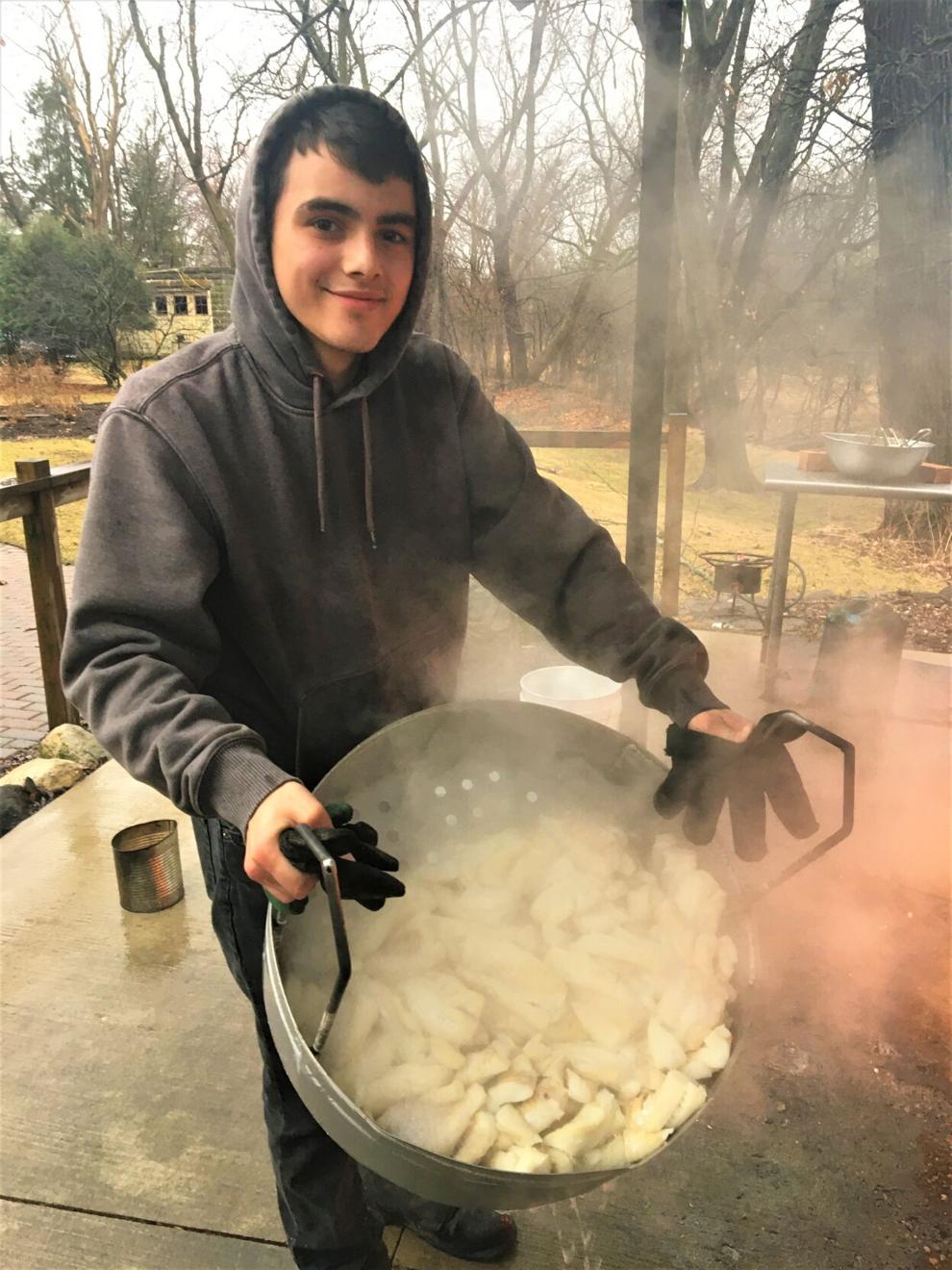 Gift Shoppe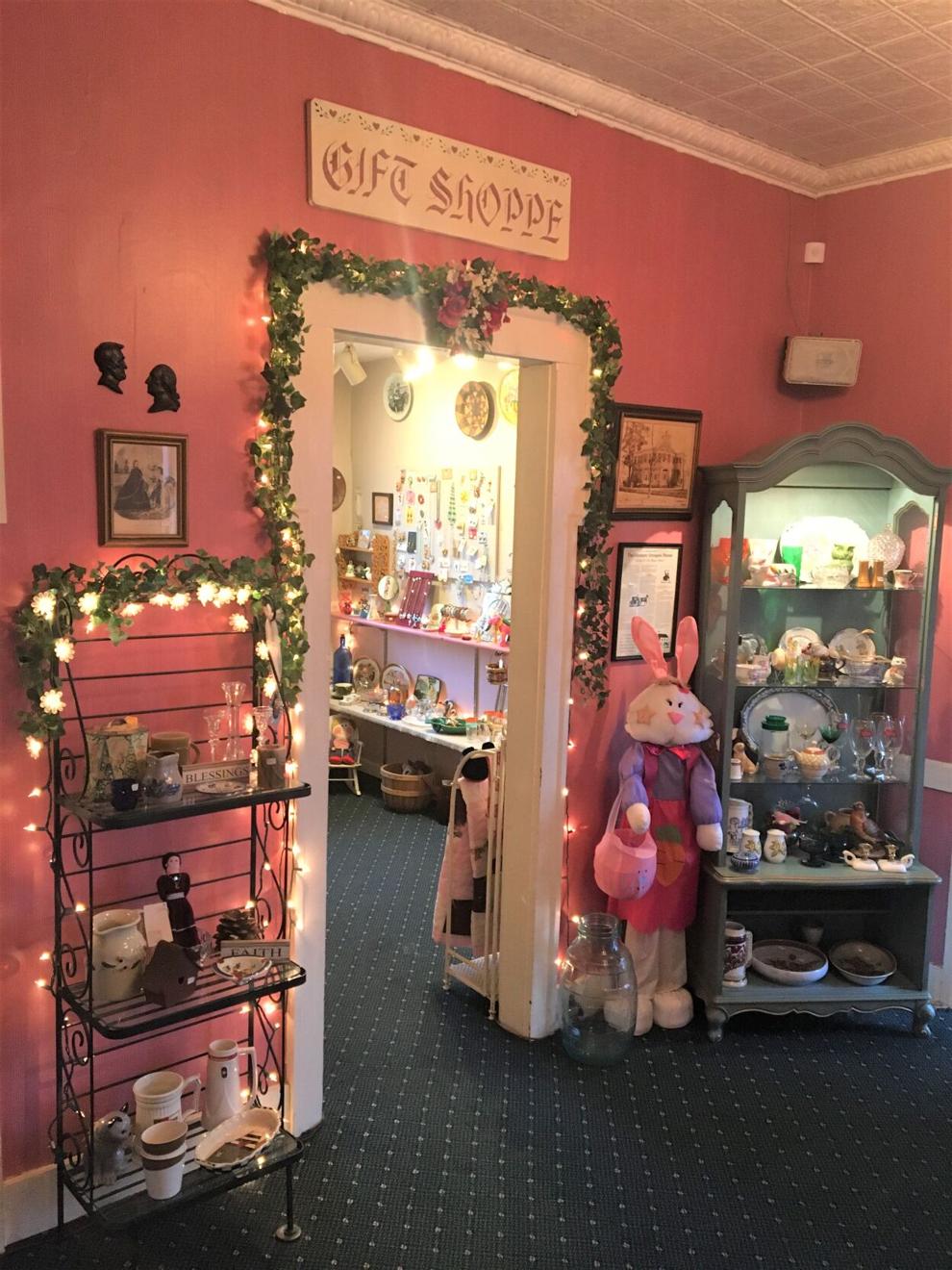 Kevin Fitzgerald, owner, Fitzgerald's Genoa Junction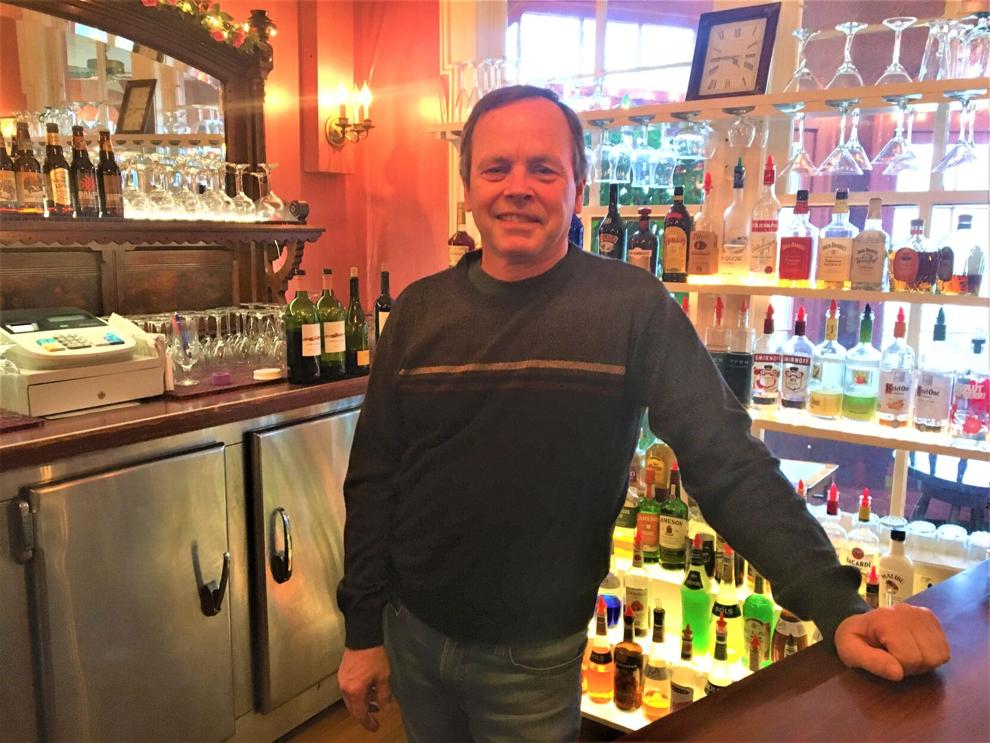 Outdoor sign at Fitzgerald's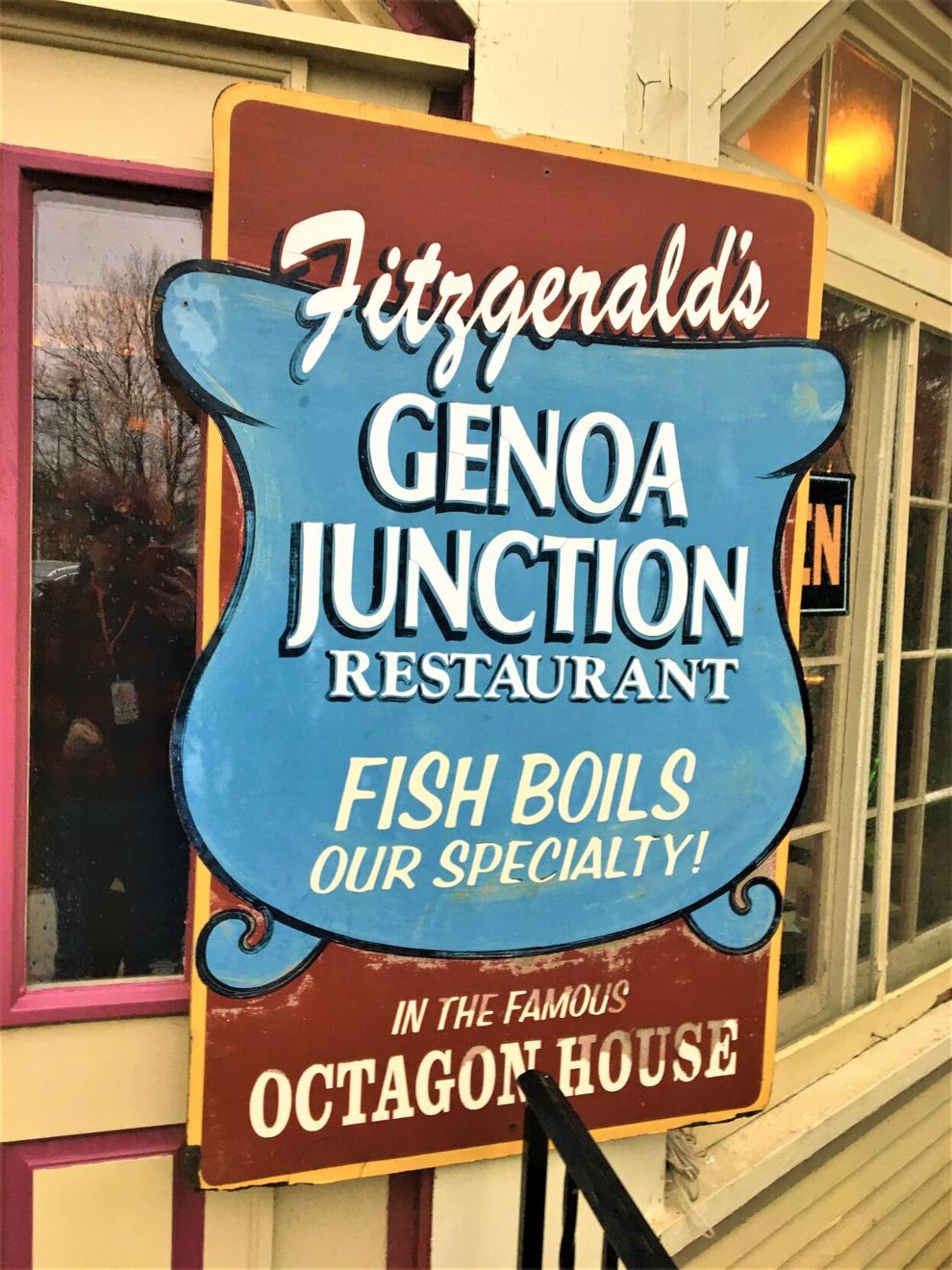 Door County-styled fish boil