Club House Drive is looking a little more colorful these days. Oh, and you might spot a few palm trees, too.
This new tropical haven is the work of Jim and Denise Scherrer, along with Propie Vassos and Lexus Scherrer. The two couples opened their bar, the Thirsty Parrot, on Fourth of July weekend just months after opening their neighboring bar and restaurant Legends on Memorial Day weekend.
The group had been seeking a new restaurant site for a few years, Vassos said. After landing on the Legends location at W3731 Club House Drive, they learned that Charley's, the bar next door, was closing.
"We kind of looked at each other and said, well what's better than one place is two places," Denise Scherrer said.
The Scherrer-Vassos team took over the neighboring building at W3725 Club House Drive on June 15.
Vassos said the greatest challenge was fitting their ambitious goals to a short time frame. After all, the team had only planned for one opening. However, the vision for the Thirsty Parrot came together quickly under the creative direction of Jim and Denise Scherrer.
"My husband always wanted a tiki bar, and our backyard isn't big enough," Denise Scherrer joked.
The Scherrers adapted their vision to the building in just two-and-a-half weeks. Live Florida palm trees frame the front door. Pastel blues and pinks fill the indoor space—the colors of a seaside vacation. The star of the scene is the outdoor bar, where patrons sit on wooden swings instead of traditional bar stools.
The drink menu also offers this feeling of island escape, featuring mai tais, piña coladas, and of course, the "ultimate margarita," made with casamigos blanco tequila straight from the draft.
"This place, you walk in, and you can just see that it was meant for fun," Denise Scherrer said.
"Fun" is part of the philosophy at the Thirsty Parrot. The owners described their staff as a family who loves to work in each other's company.
One employee, Chris Barns, said he drives 40 minutes every day to come work at the Thirsty Parrot.
"There's a hundred other restaurants I could work at, but why not help out people I like?" Barns said.
The Legends and Thirsty Parrot owners said they are excited to offer a unique experience to their visitors. Customers can start the evening at Legends, enjoy a meal, and then finish the night next door with some tropical cocktails.
The bar is in its early days, with its grand opening still on the horizon. But the Scherrer-Vassos team is more than ready for the challenge.
"We still have work to do, but we're excited," Lexus Scherrer said. "We're really happy we're here."
The Thirsty Parrot is open Monday through Thursday from 3 p.m. to midnight, Friday from 3 p.m. to 2 a.m., Saturday from 11 a.m. to 2 a.m. and Sunday from 11 a.m. to anywhere from 8 p.m. to 11 p.m. depending on the night. Legends is open Monday through Thursday from 8 a.m. to 9 p.m., Friday and Saturday from 9 a.m. to midnight, and Sunday from 8 a.m. to 8 p.m.
Watch now: A view from above with the Lake Geneva Balloon Company
Watch now: A view from above with the Lake Geneva Balloon Company
A kiss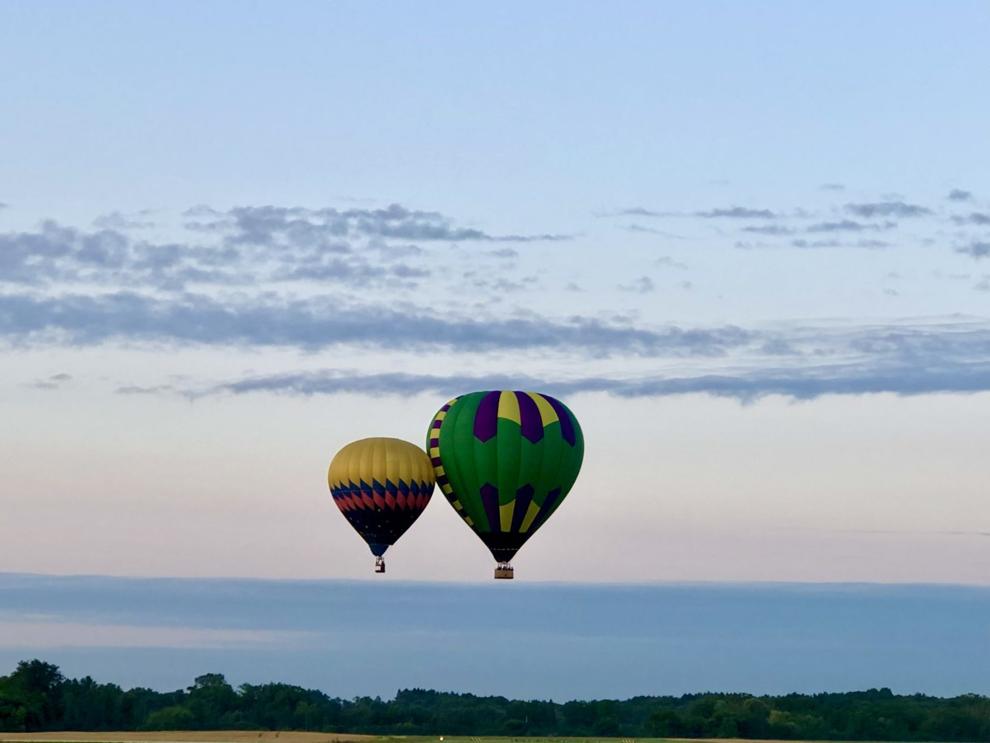 Double trouble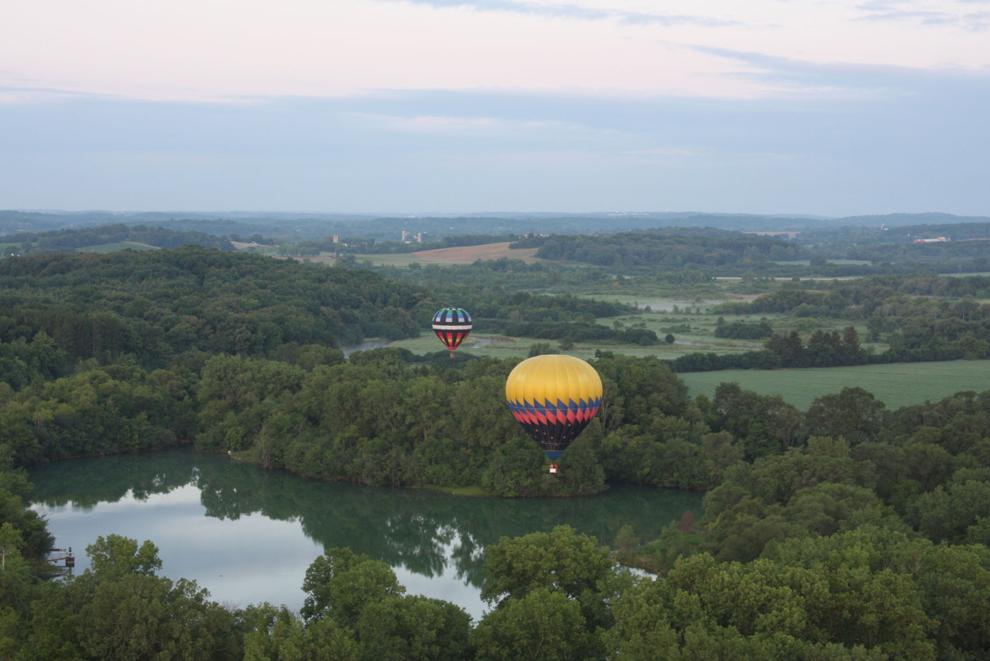 A view from above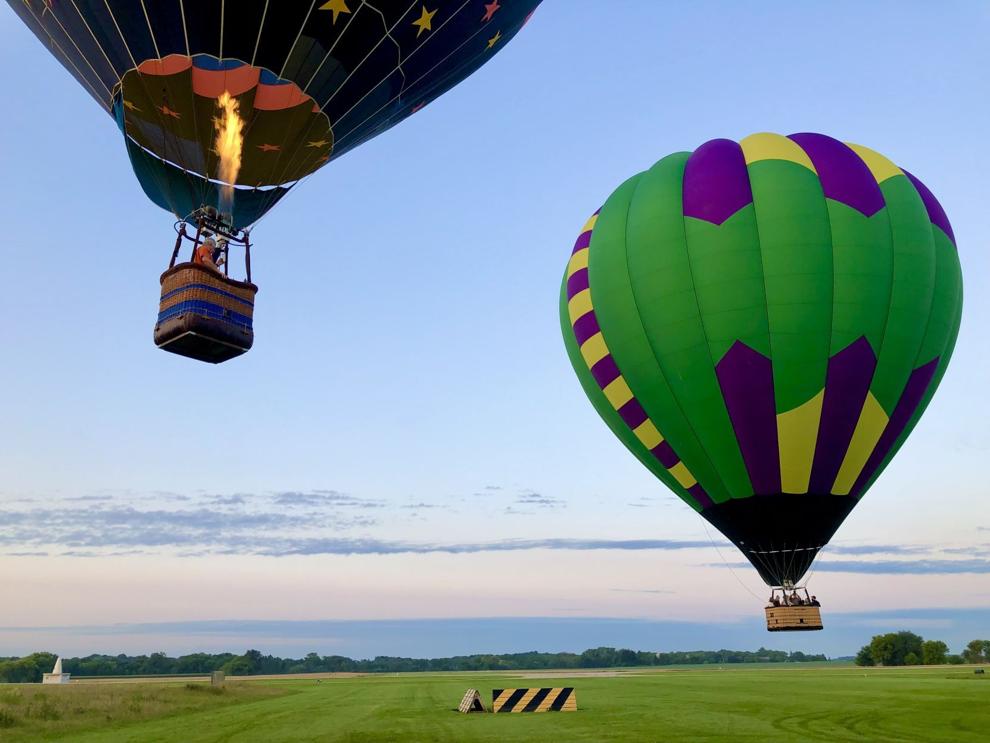 High above the rest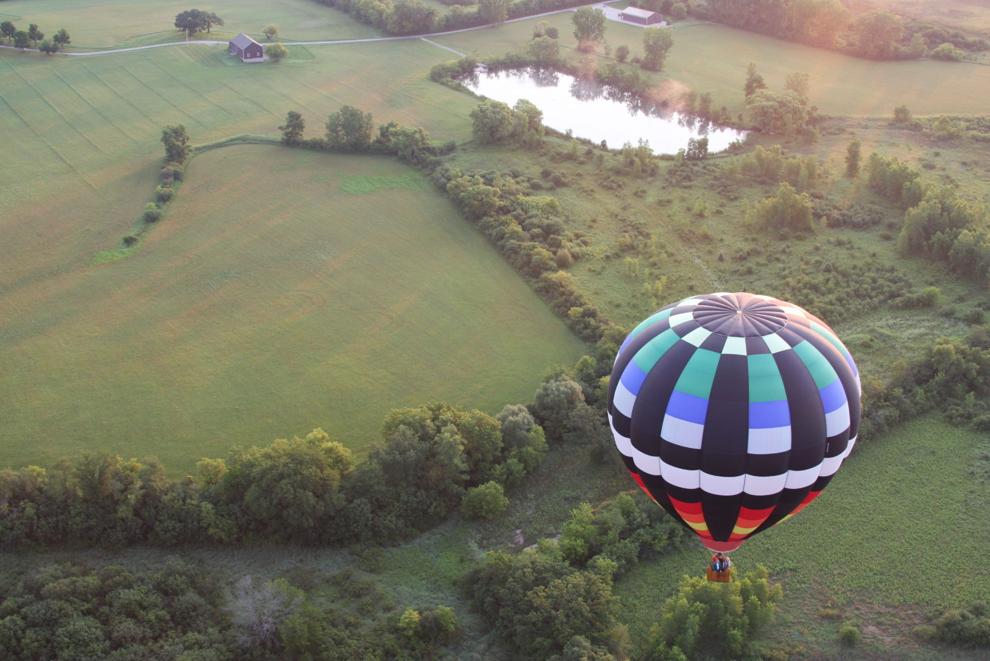 The sunrise
A morning view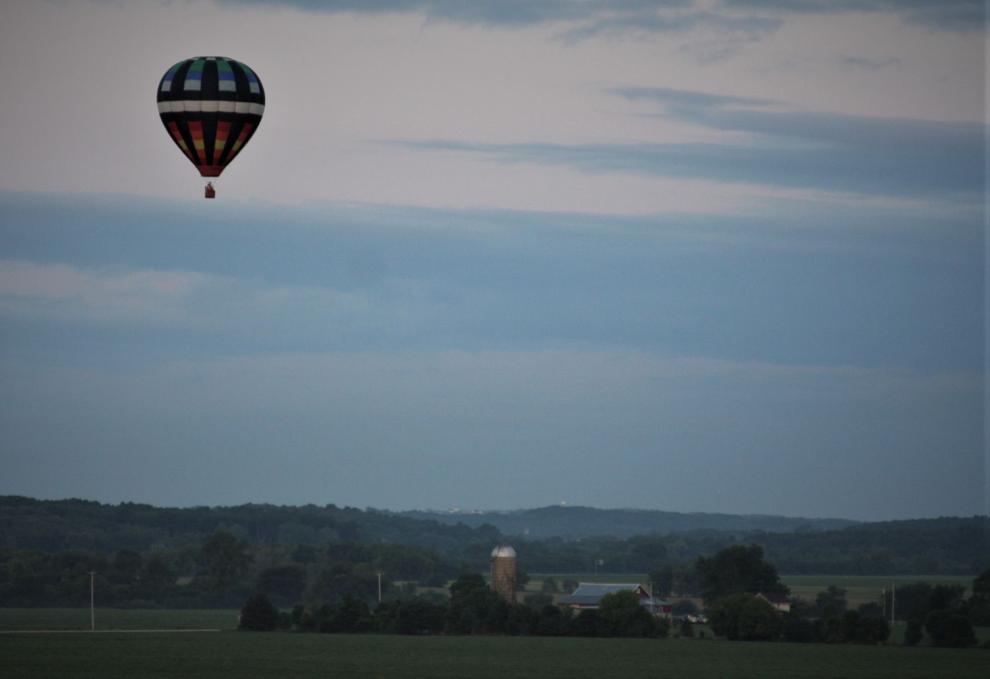 The morning sunrise

Horses at Grand Geneva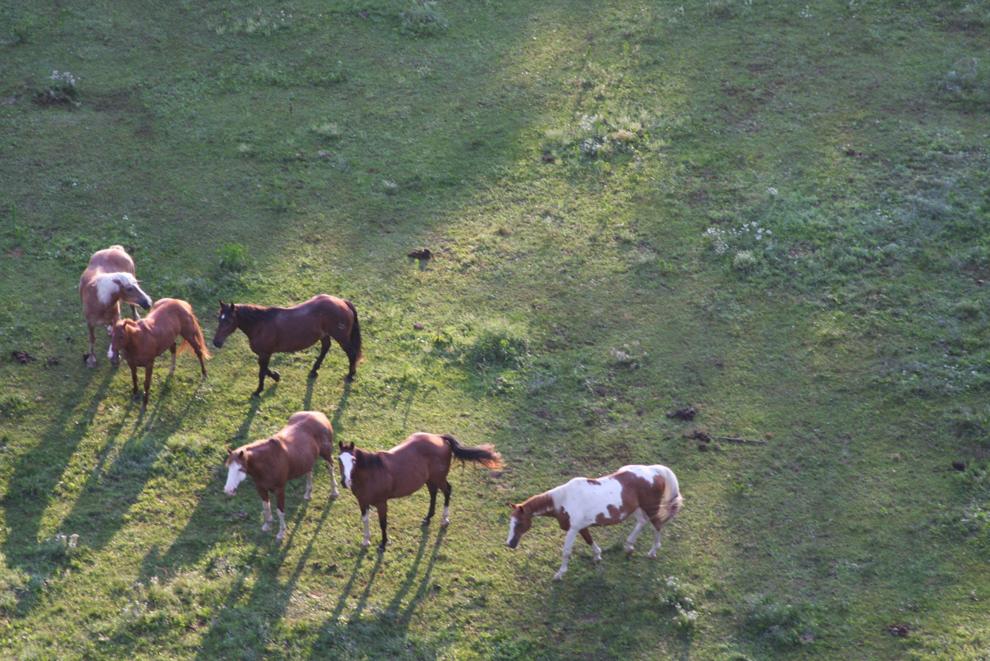 Over the open field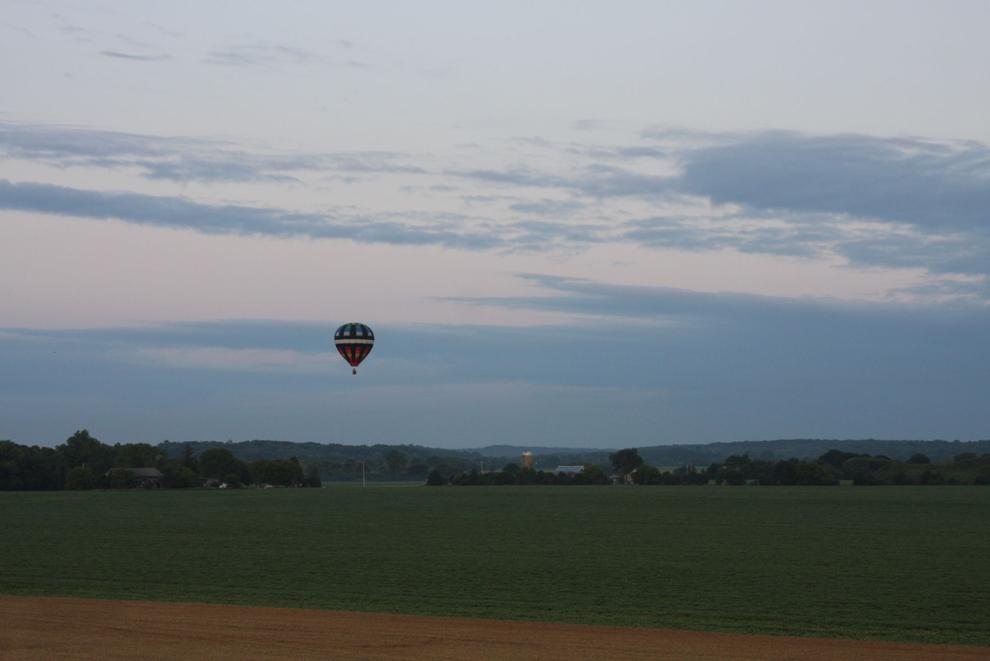 Heating up the balloon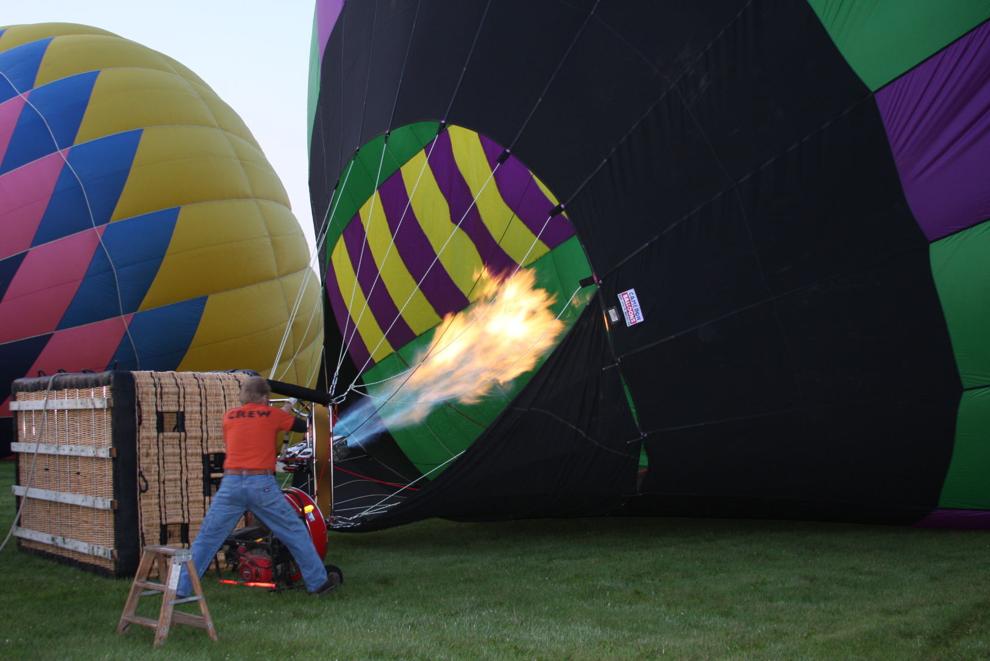 More horses over Grand Geneva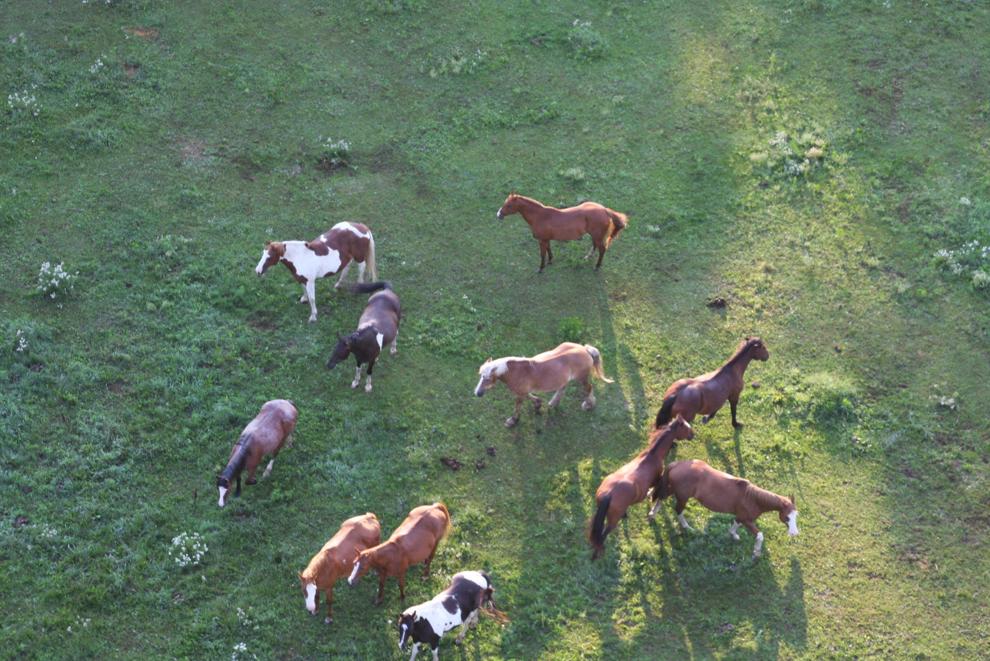 A silhouette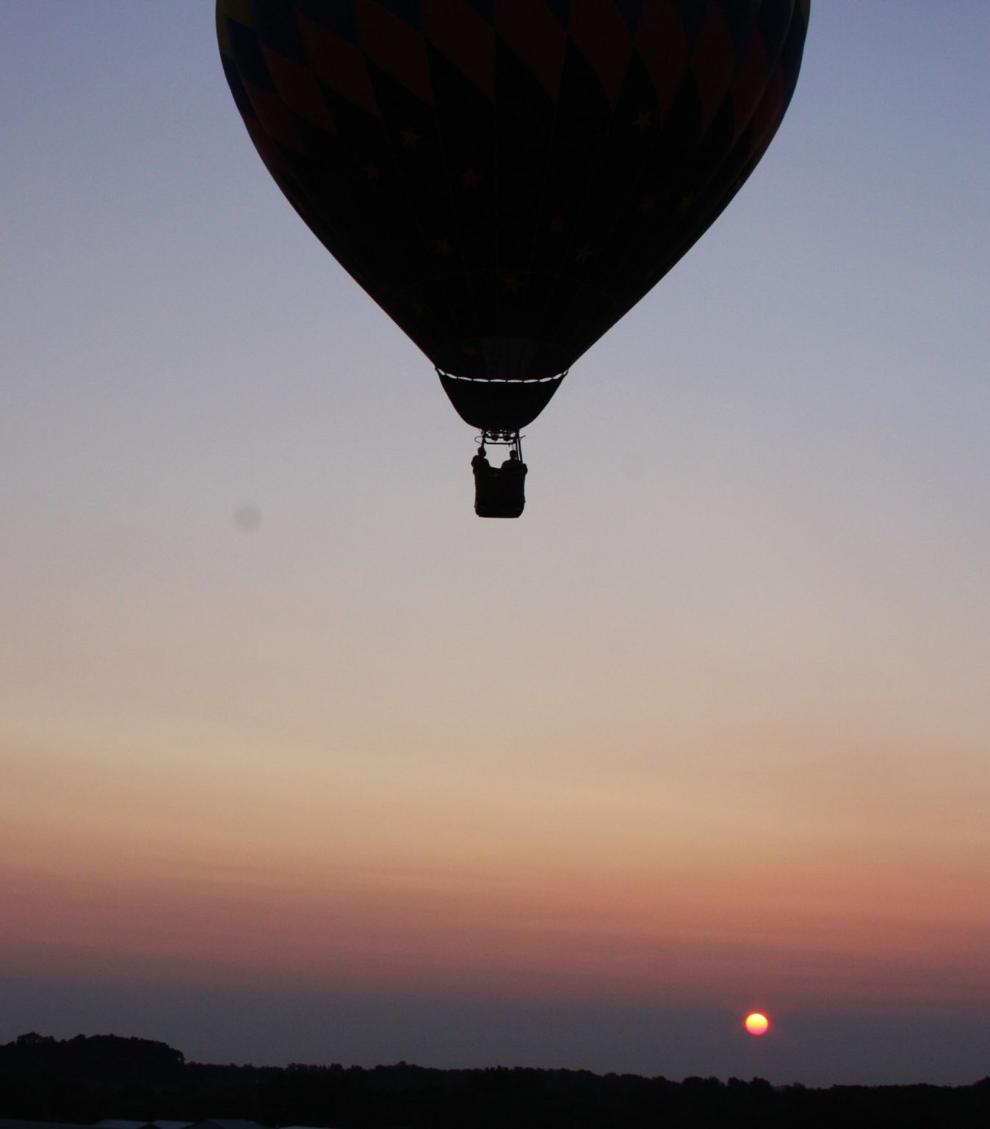 A look from above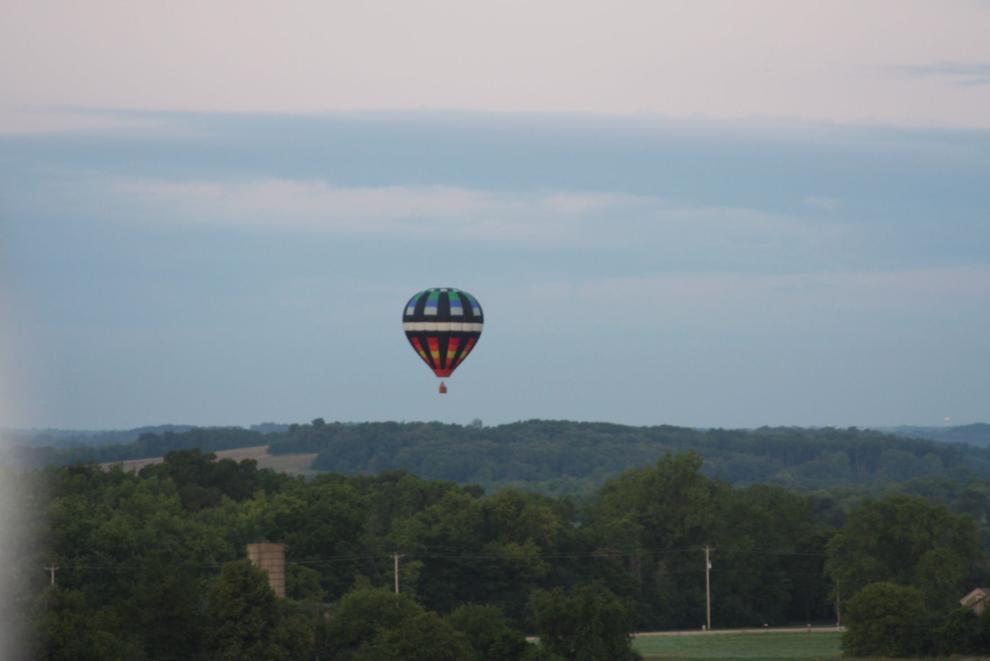 A view of Burlington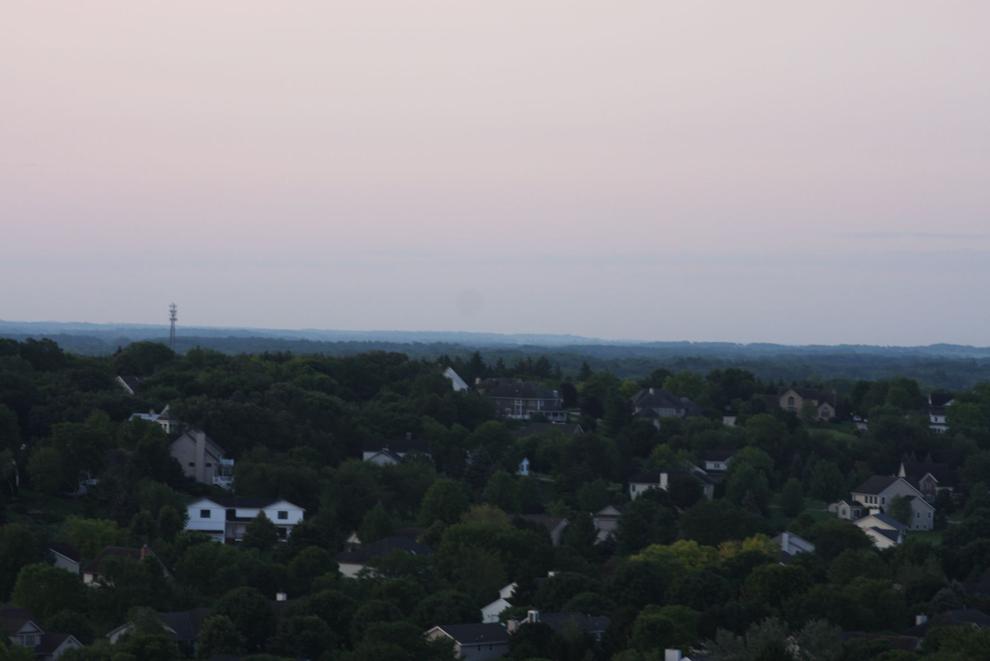 Another Burlington view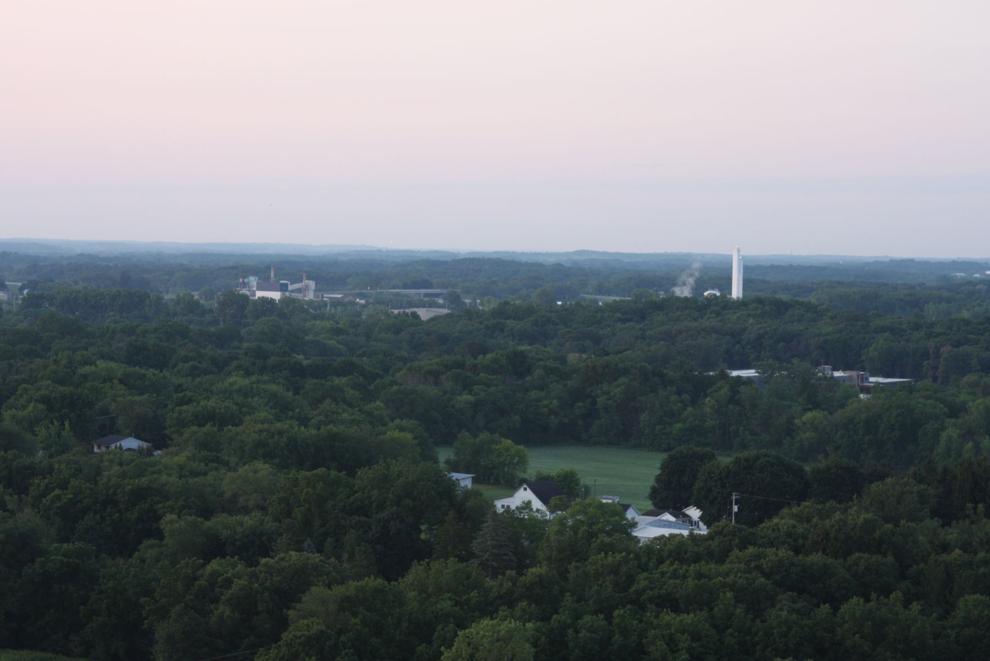 The shadow of a balloon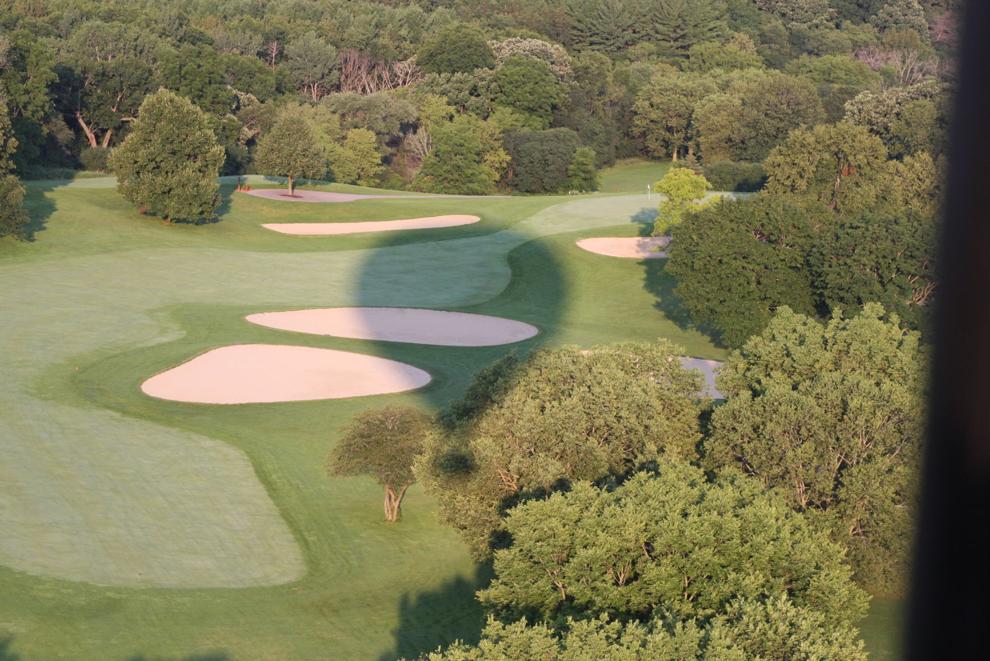 Lake Geneva Balloon Company pilot John Trione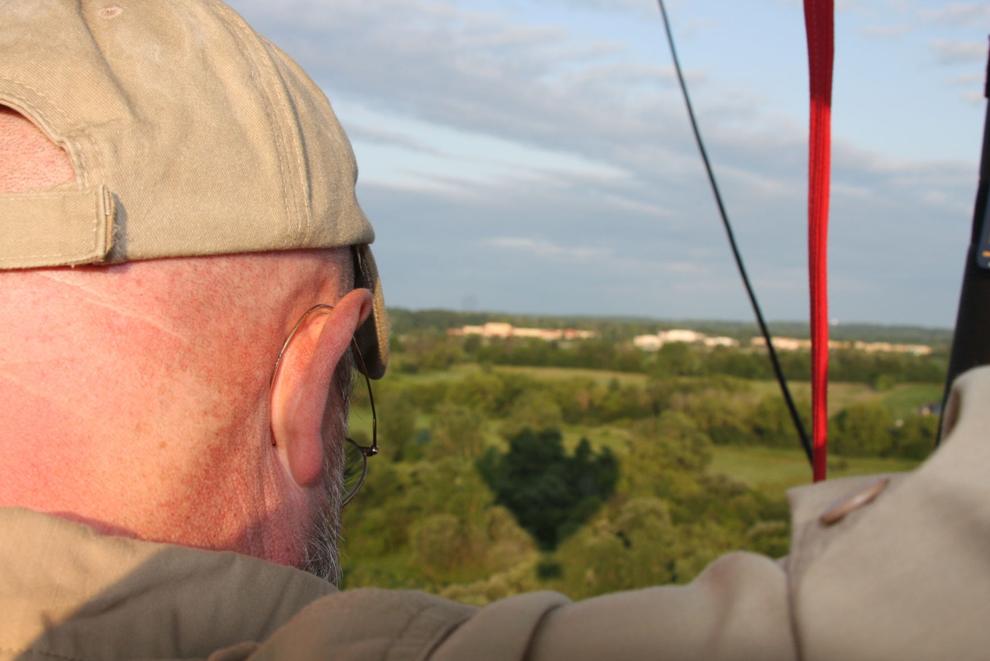 The White River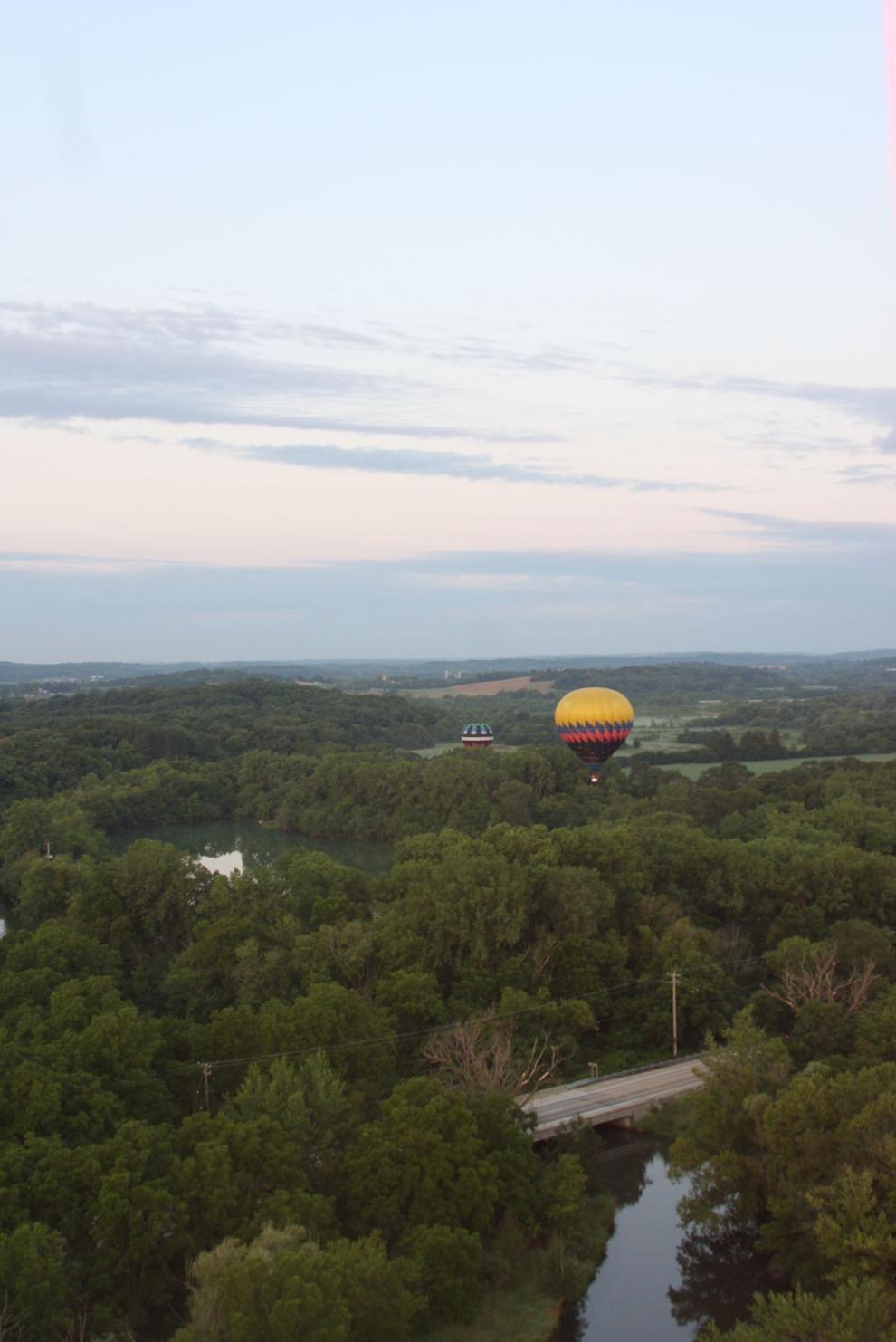 A view for miles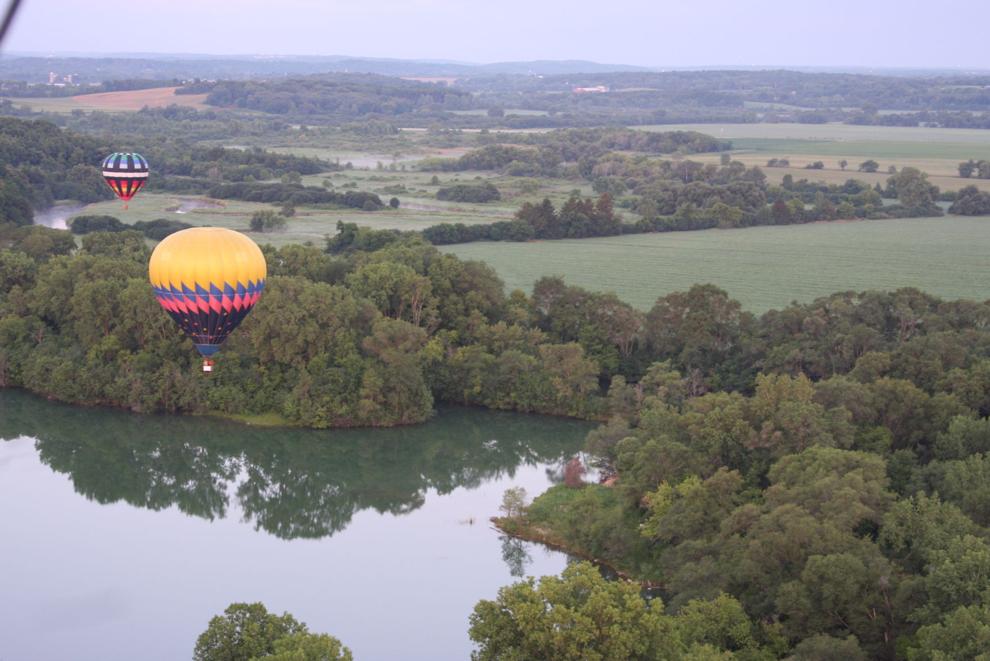 The White River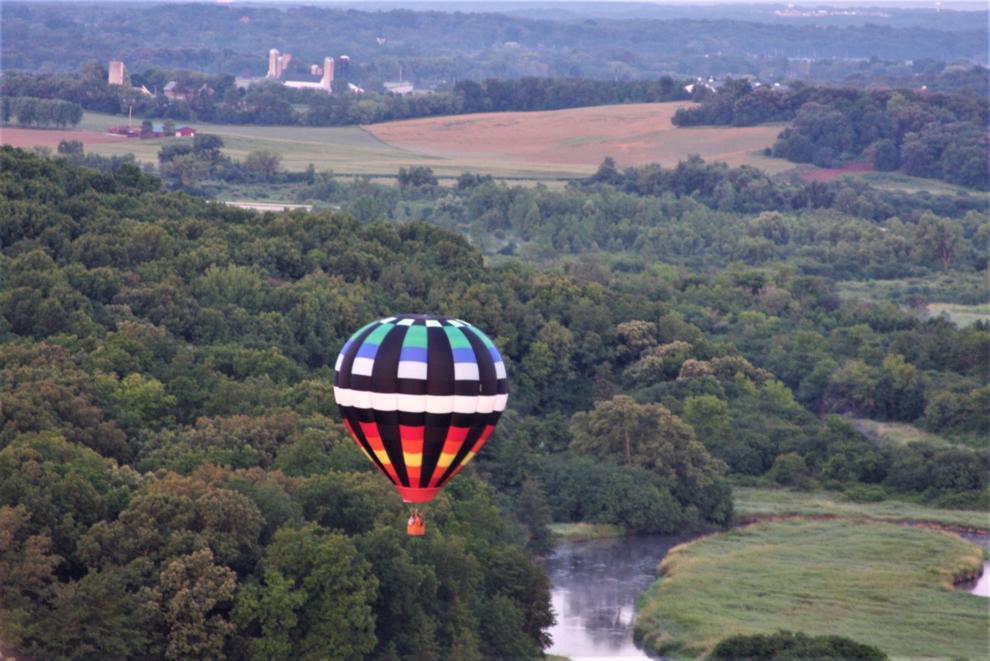 Hello to our neighbors in the sky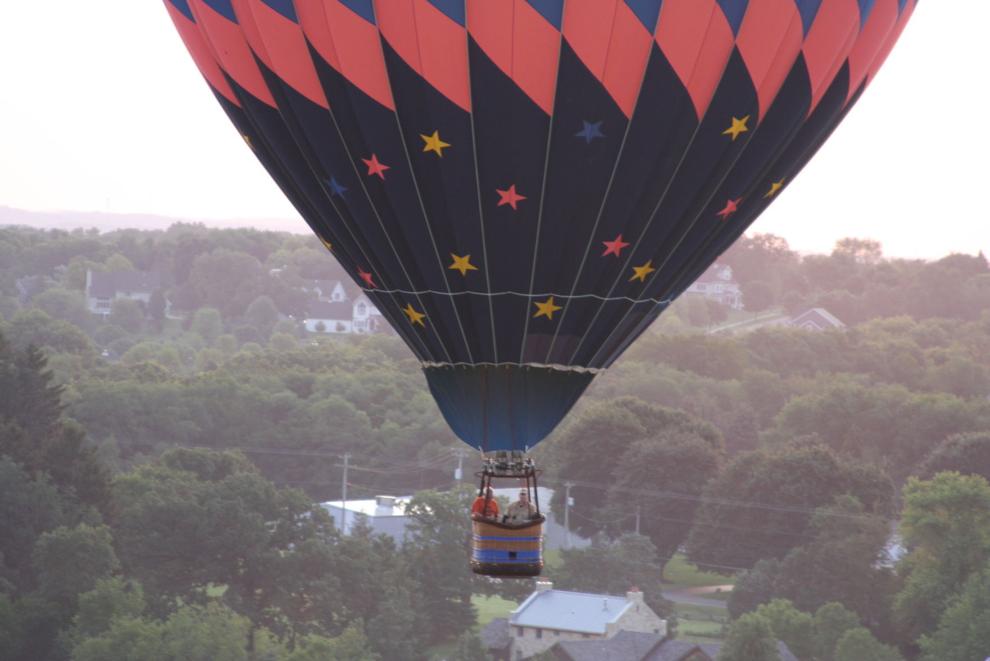 Another neighbor in the sky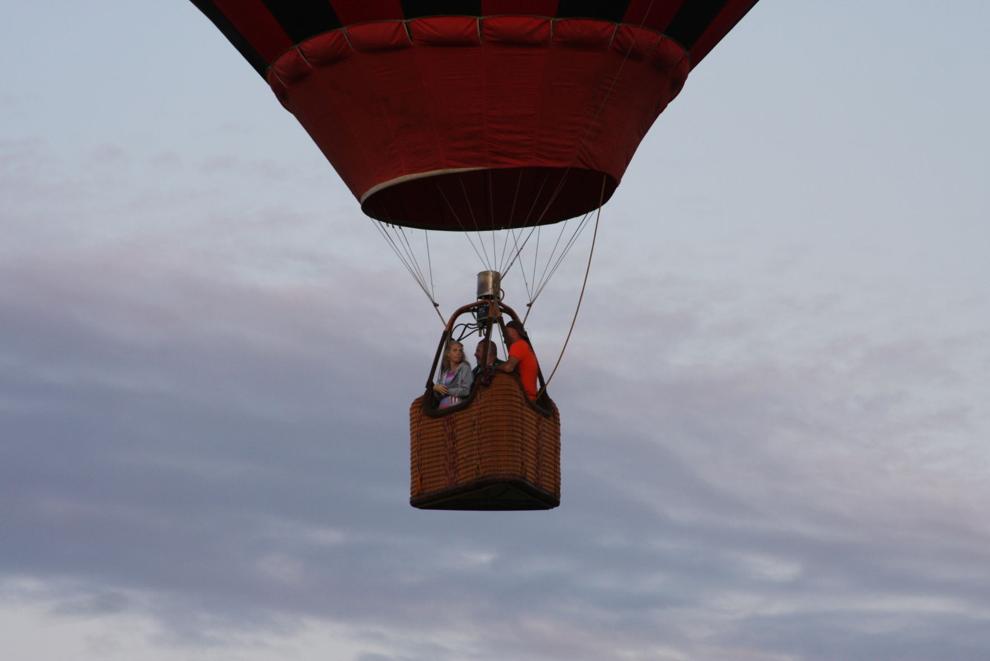 Farms below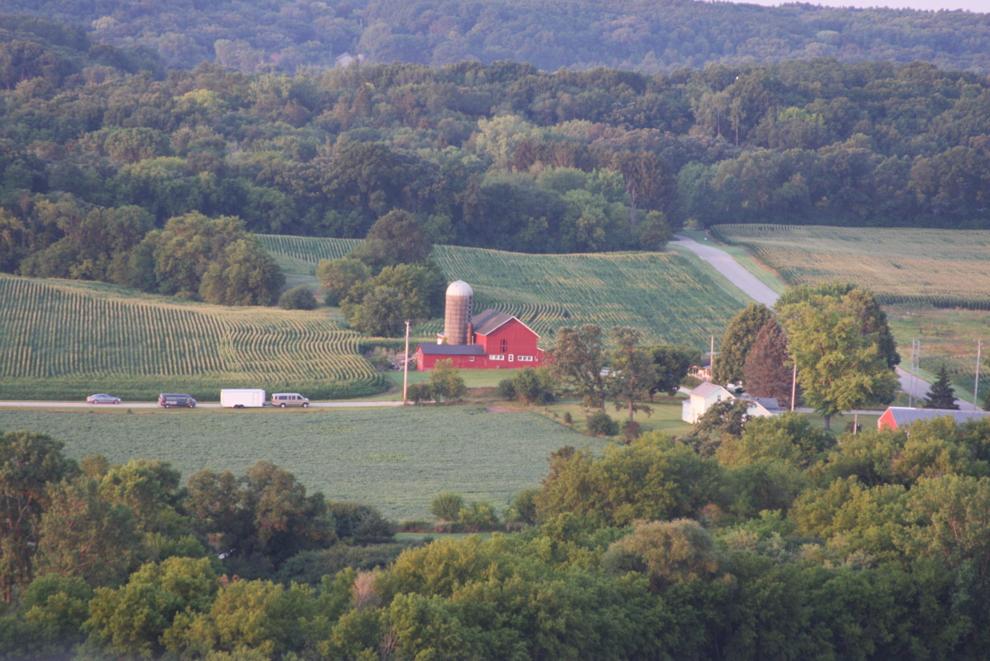 A look at Lyons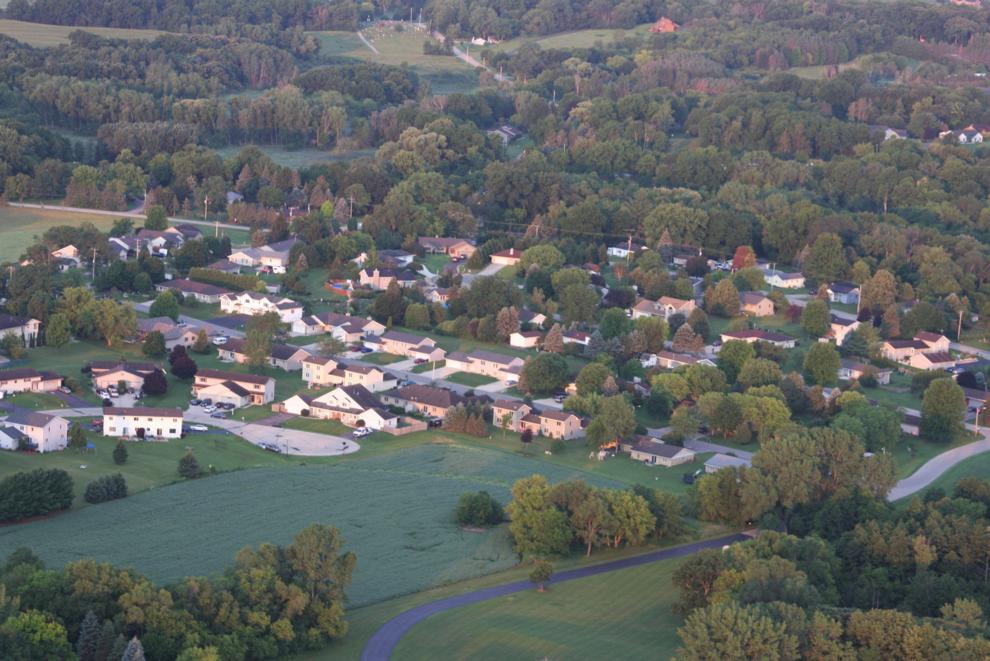 Farms from above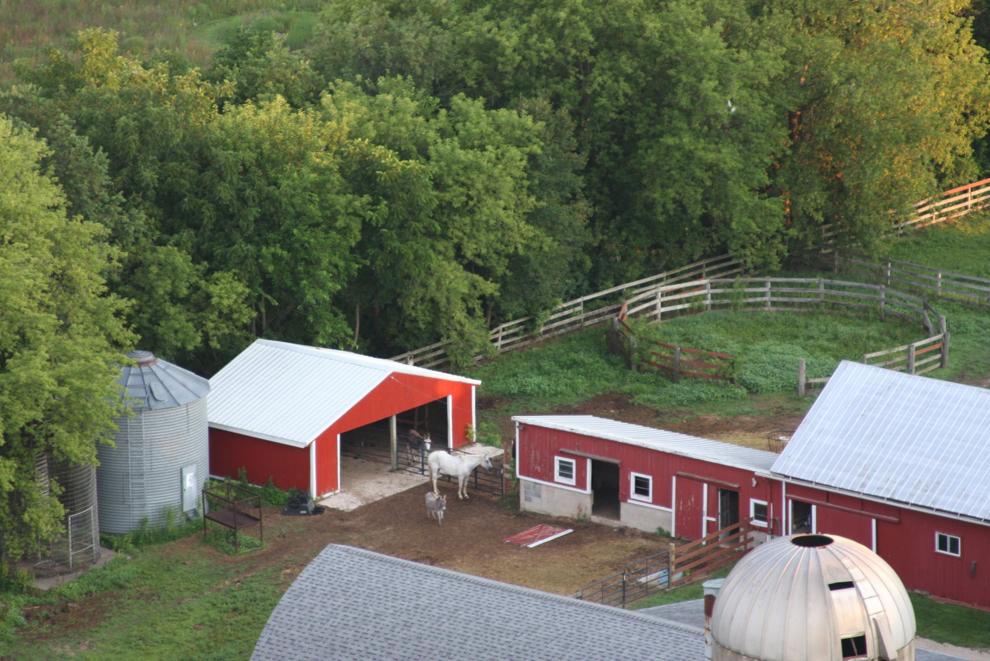 Up up and away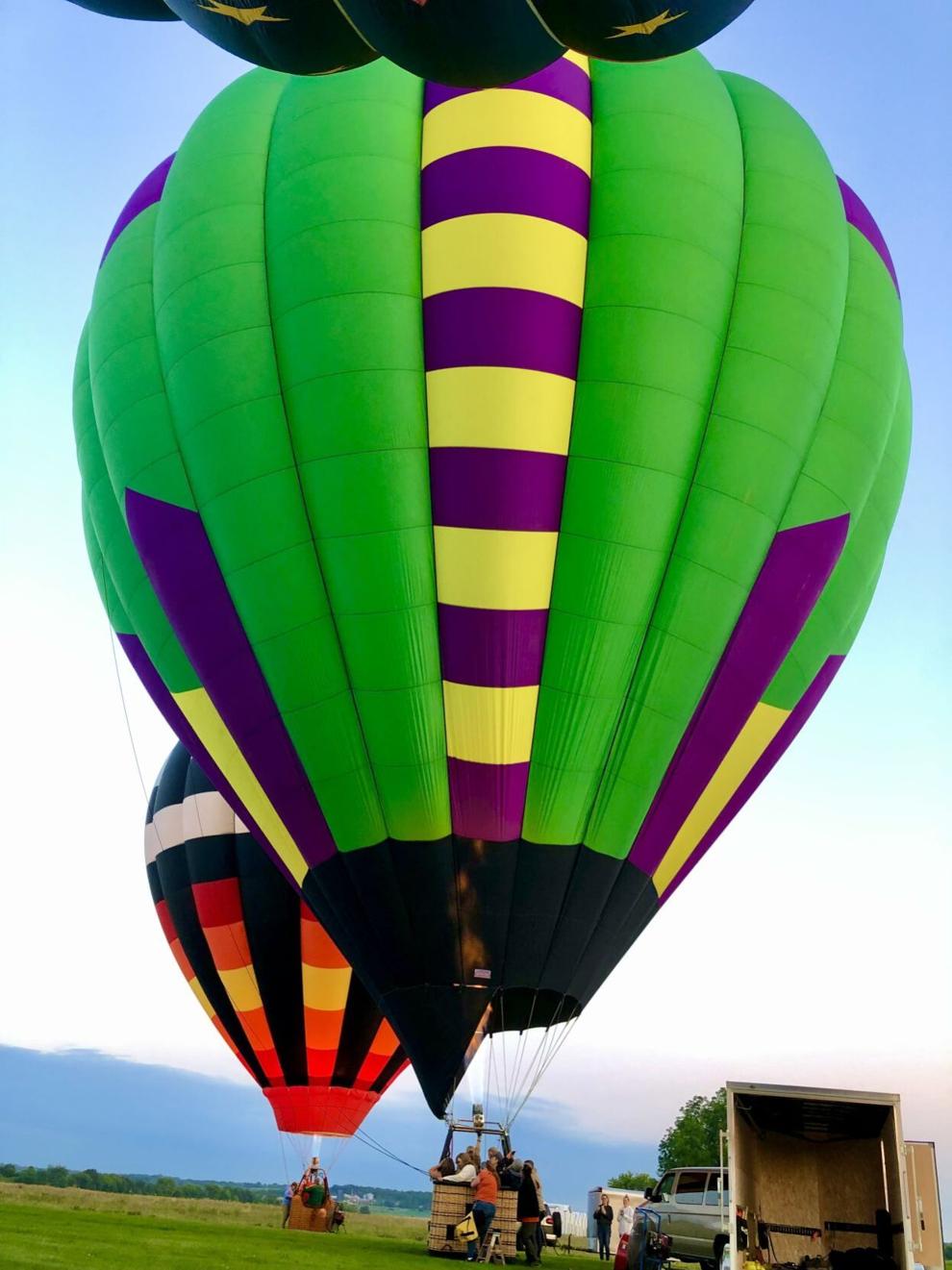 Grand Geneva golf course from above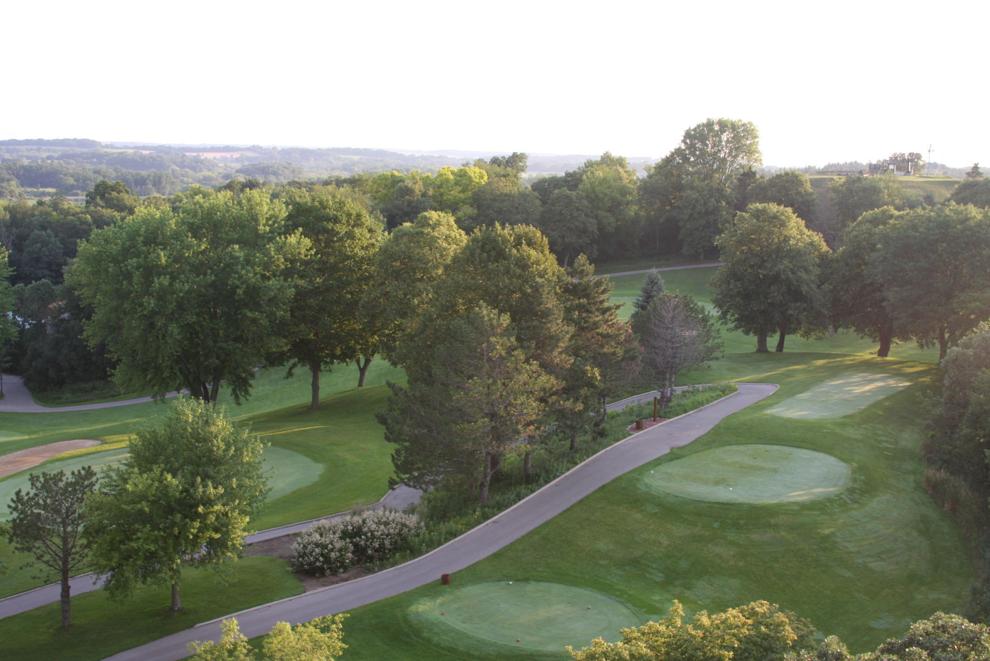 A few more horses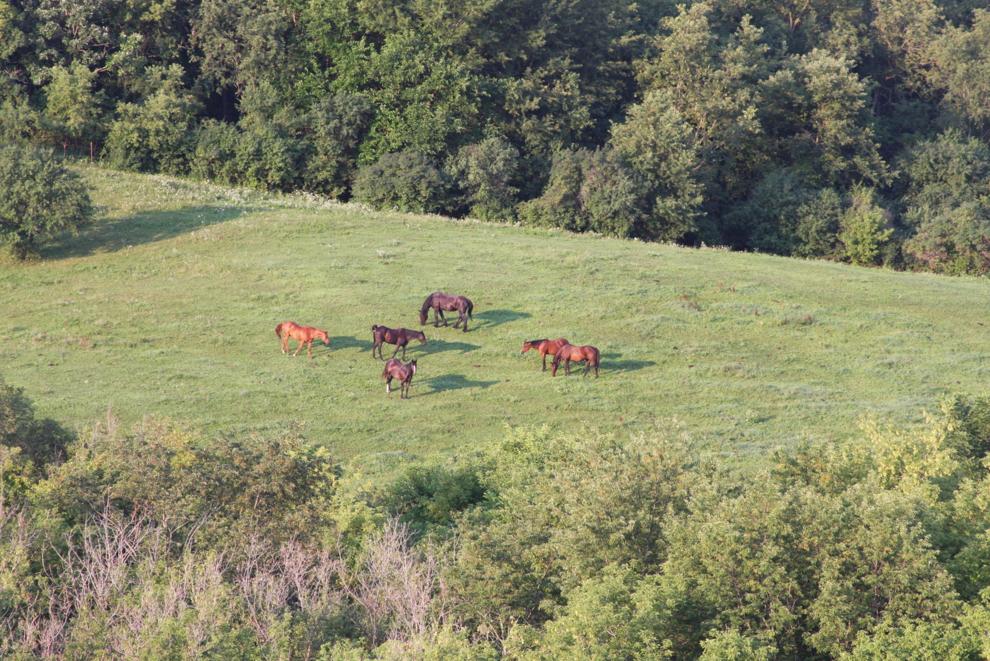 The basket
Bucket list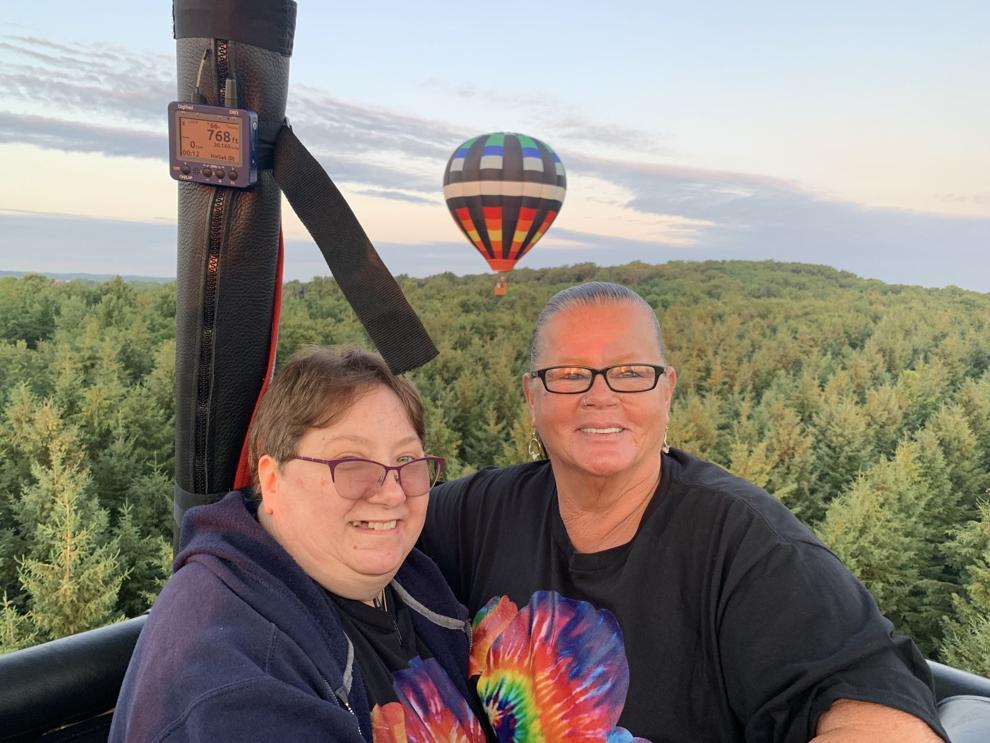 The 'adventurous friend'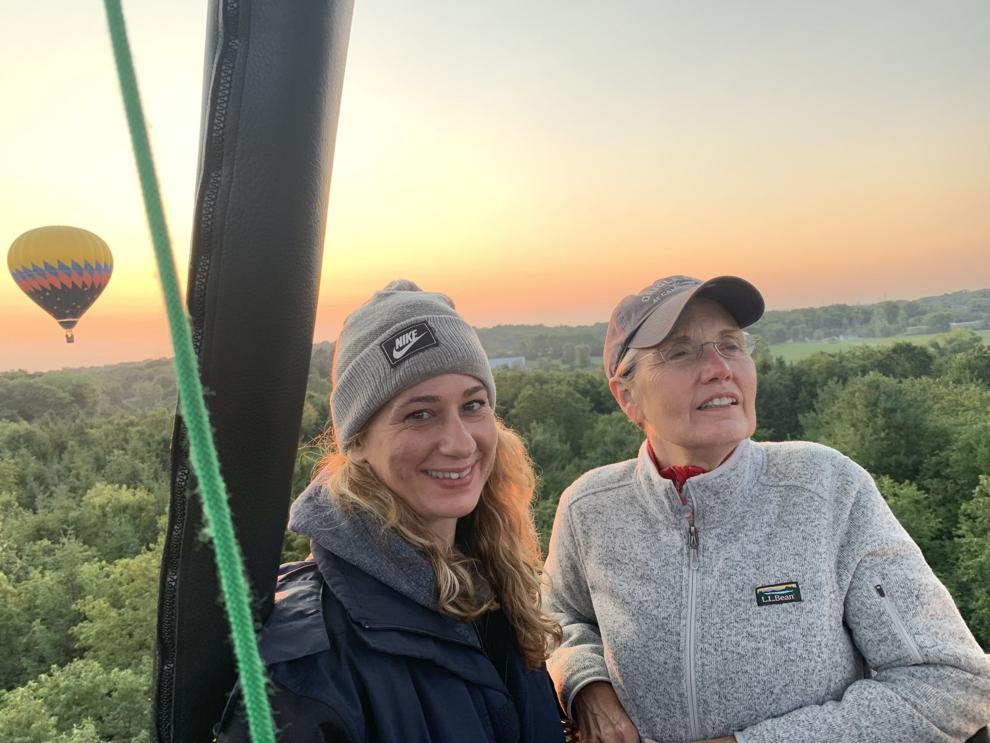 Best friends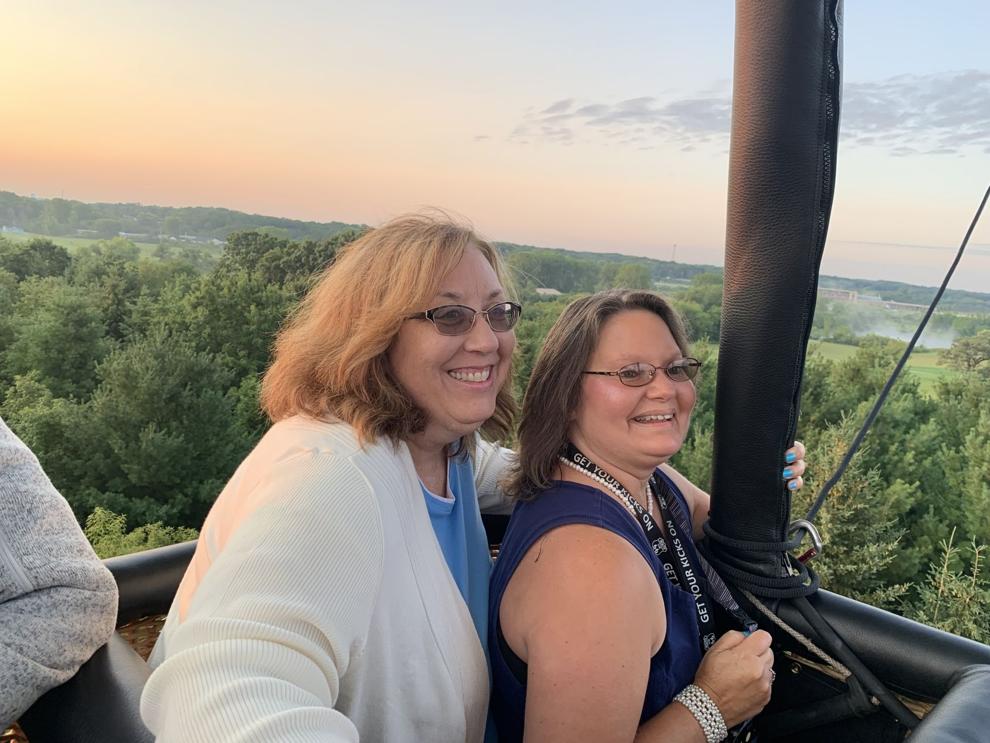 My selfie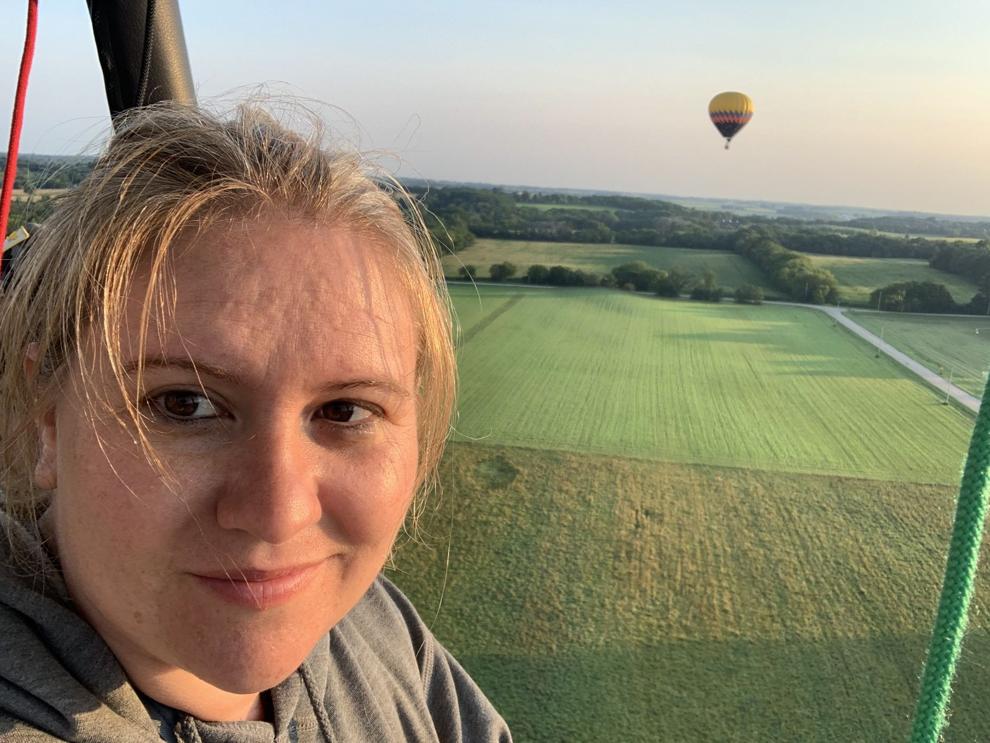 Grand Geneva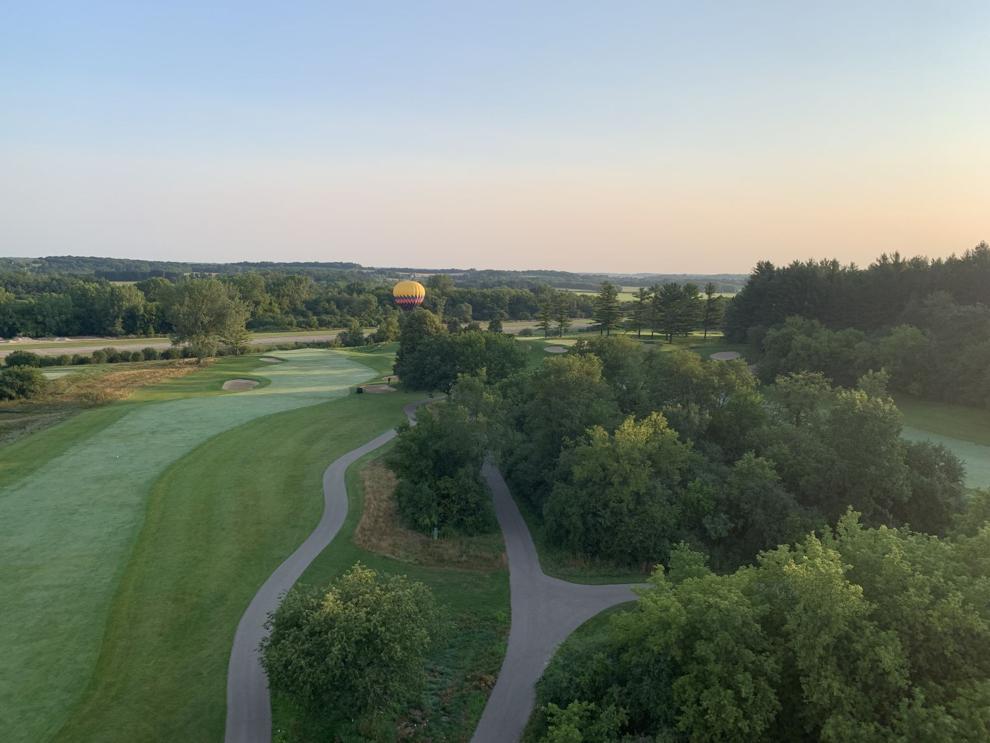 The Grand Geneva Ski Hill
Grand Geneva ski hill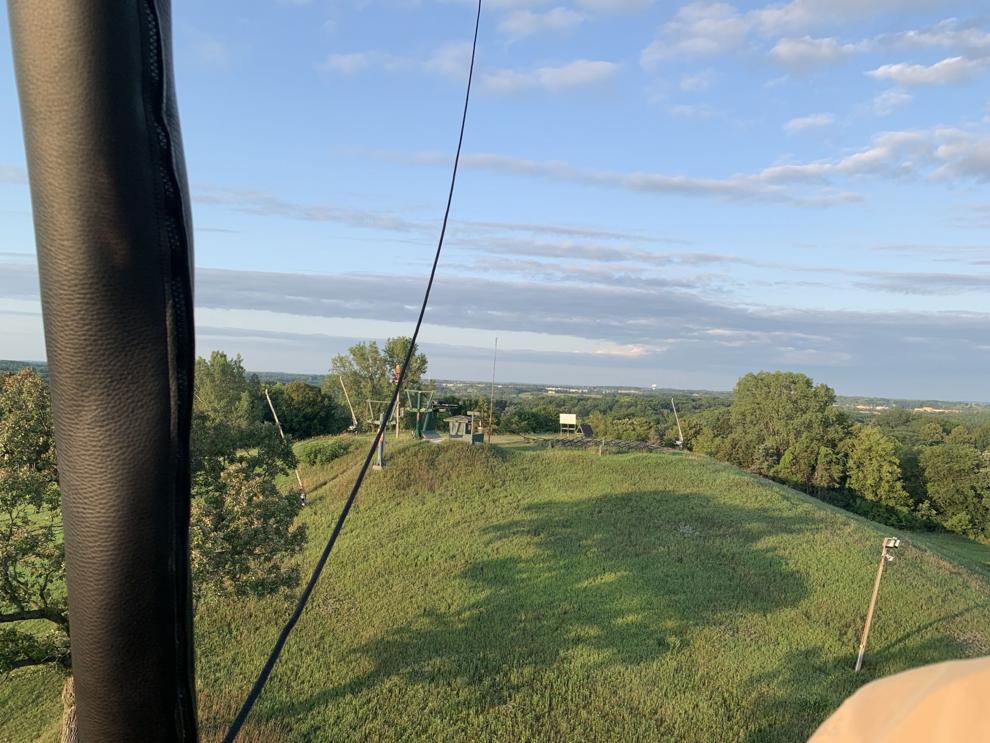 Timber Ridge Waterpark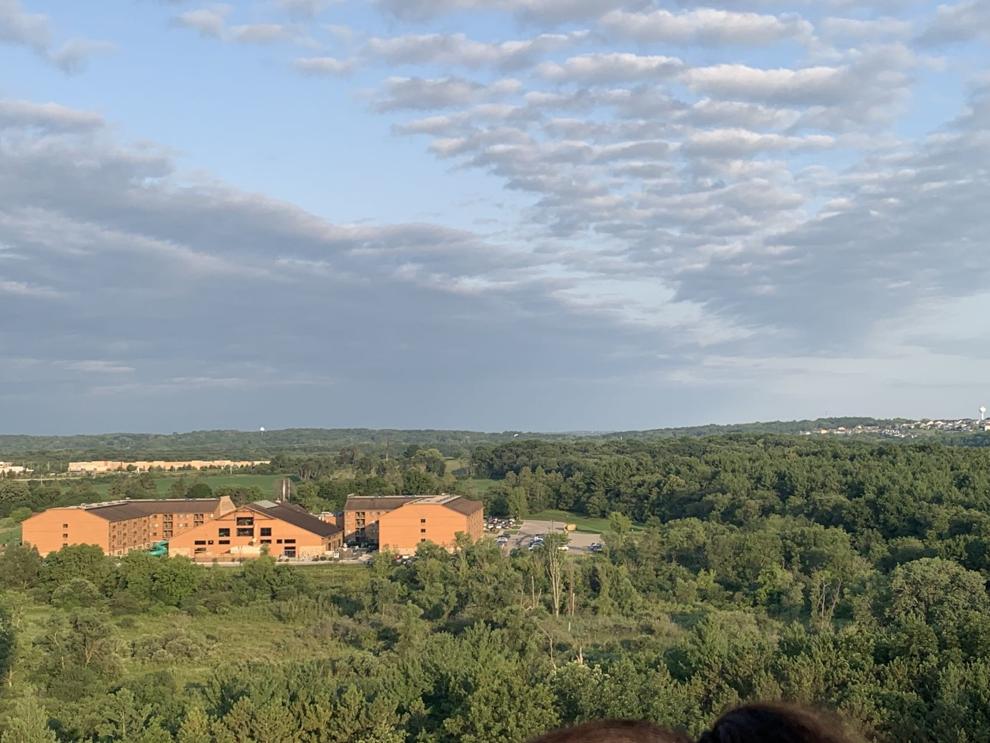 The landing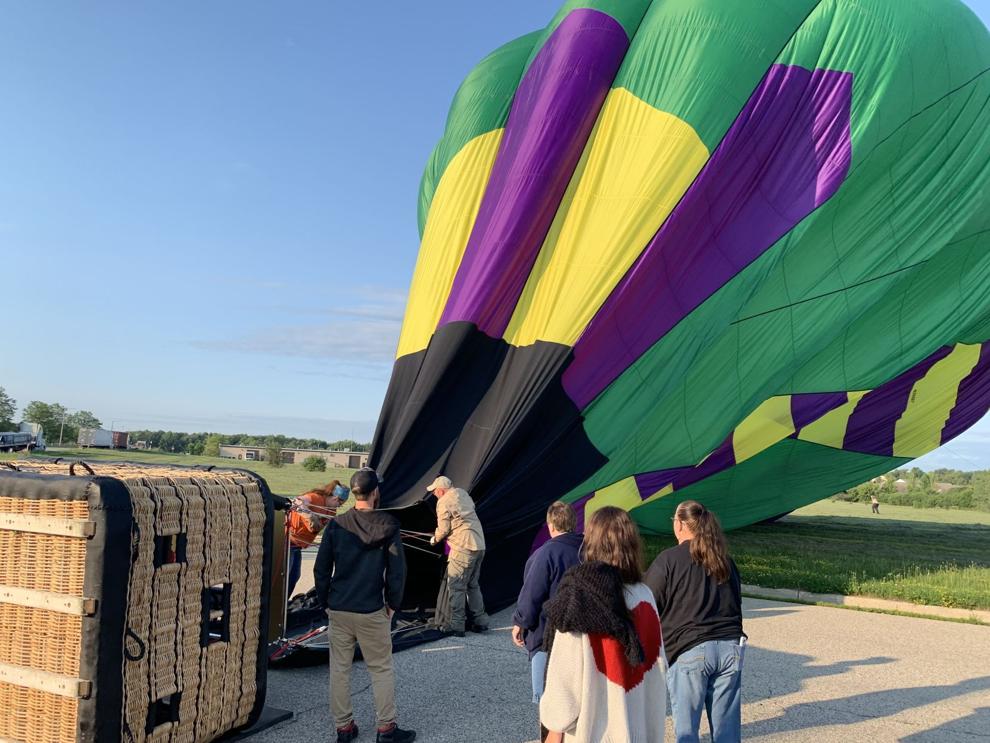 The crew and the basket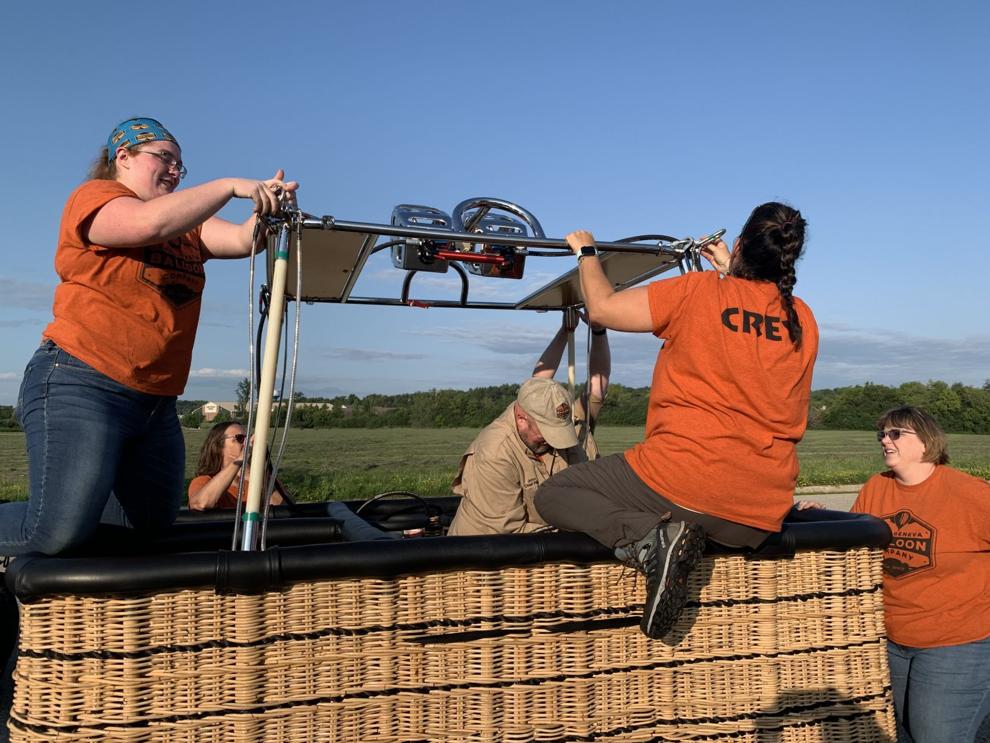 A champagne toast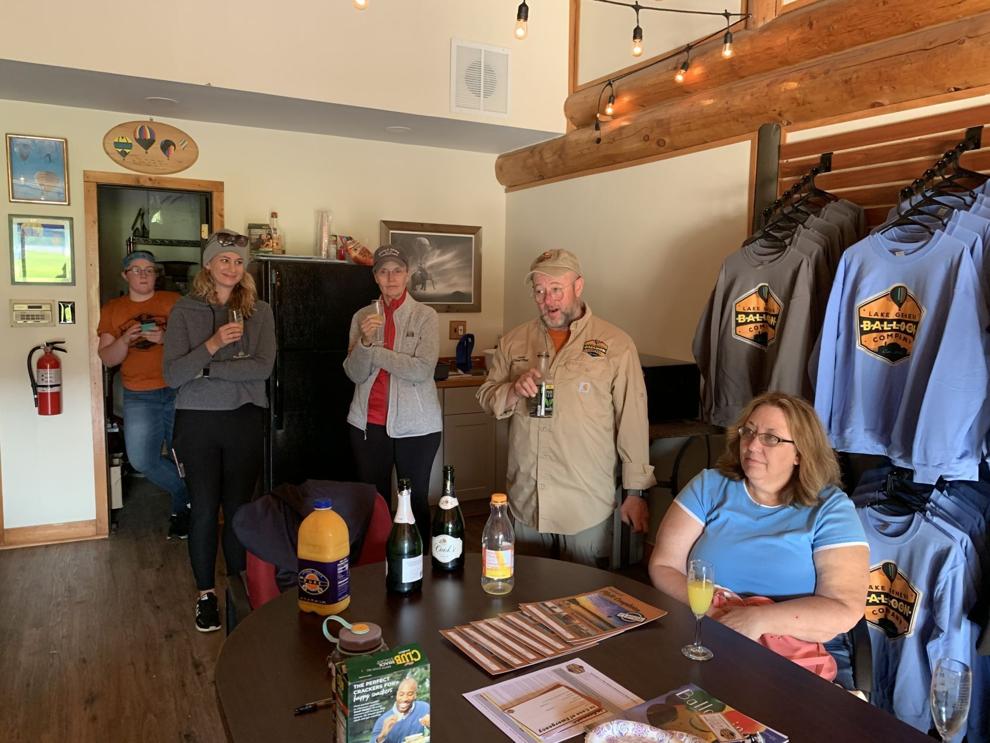 Cheers