A new CBD store is set to open in Downtown Lake Geneva.
Tyler Dempsey is in the process of opening Holistic Connections, 225 Broad St. in Lake Geneva, the former location Oh My Gauze, which closed in mid-March after about 32 years in business.
Holistic Connections is set to open during the second week of June.
Dempsey said, as part of the business, he plans to sell cannabidiol (CBD)- oil related products including topicals, ingestibles, bath balms, cooking flour and moisturizers.
"I'm looking to help mind, body and spirit— things that help rejuvenate the body without adding anything except natural products themselves," he said.
Dempsey said CBD oil can be used to help mitigate seizures, reduce risk of cancer, lower blood pressure and reduce anxiety.
CBD oil is a chemical found in marijuana plants and hemp plants but does not have any psycho-active effects.
"Marijuana is a very selfish thing, because it's something you get high off of," Dempsey said. "I want to change the stigma of CBD oil as much as I can, because it helps. I want to teach people everything I know and more."
Besides CBD oil-related products, Dempsey also plans on selling yoga mats and yoga apparel.
Dempsey and a potential business partner leased the Broad Street building in early April. He had planned to open the business by late-May, but the business partner backed out because of other commitments.
"Things happen, but you have to roll with the punches I guess," he said.
During the past month, Dempsey has been remodeling the former Oh My Gauze location for the new business installing racks for the yoga apparel, plants, waterfall and rock wall.
Dempsey said he wants the business to have a relaxing atmosphere.
"What I'm looking for is industrial meets nature," Dempsey said. "Everybody is looking for an escape nowadays from technology and all these enhancements, and this is a way to calm yourself down and go into nature. So I want to bring that into a city like Lake Geneva where there's a lot of hustle and bustle."
Dempsey— who lives in Ingleside, Illinois— said he feels downtown Lake Geneva is an ideal location for his business. He said he visited Lake Geneva often during his childhood while growing up in the Chicago suburbs.
"I've been up here my entire life," Dempsey said. "Being just over the border, we would come on vacation here, but I always saw this place as my childhood vacation spot."
Other business ventures and trainer to the starsDempsey said he became interested in CBD oil while working as a personal trainer. He said he had clients who used CBD oil, and they told him how it helped improve some of their medical conditions.
"Being a health coach and personal trainer, I've always been in the business of helping people do better, feel better and be better," Dempsey said. "So that's what geared me towards doing this."
Dempsey worked as a trainer at a cardio kickboxing studio in Nashville, Tennessee for about six years before returning to the Chicago suburbs in 2020.
He said while working at the studio, one of his clients was a music manager who convinced him to go on tour with him and be a trainer for some of his musicians.
Dempsey said one of the well-known musicians he had an opportunity to work with was Jewel.
"Jewel was so funny because she came in and said, 'I'm letting you know I work really hard, but you won't see me sweat,'" Dempsey said. "I put her through the ringer and tried to give her my hardest stuff, and she's still breathing through her nose. I opened the training up to everybody who was on tour with us."
Beside working as a personal trainer, Dempsey also temporarily co-owned an online juice company.
"It never got as big as Jamba Juice, but we had a lot of success whether it would be give people energy or clear up skin, lose weight and just be healthy," Dempsey said. "We just got to the point where it was word of mouth. We advertised online, but a lot of our clients were just from word of mouth."
Coming homeDempsey returned to the northern Illinois last year after the musicians he was working with stopped touring because of the coronavirus. He said even though he misses touring, he is excited to be living near family again.
"It's neat how everything has fallen into place. Since stopping touring because of COVID, I really got to embrace the family aspect of it," Dempsey said. "I never realized how much I needed my family until I came home and I was around them again."
Dempsey said his family has been supportive of his new business venture, and his mother has helped him remodel the Broad Street building for the CBD oil business.
"I told her this is what I'm doing, and she was like, 'I'm all about it. I will support you 100%,'" Dempsey said. "I missed out on that support for the past six years, because I was just doing my own thing and having fun but to come back and see family is what really makes you wealthy."
Dempsey still does some personal training for his mother and a group of her friends.
"I call it the 'moms class,'" Dempsey said. "It's super rewarding to see these 60 to 65 year old ladies who when they first started could barely run. Now they're running, balancing, doing a lot of functional things you wouldn't be able to do as you get older."
Ready to openDempsey said he is excited about opening Holistic Connections. He said he has met with several of the downtown business owners, who have been supportive.
"It's cool and super inviting to meet some of the business owners who have said, 'Do what you need to do, keep your nose to the grindstone and you will be great,'" Dempsey said. "So it's been fun to know it's more of a community and less of competitiveness."
7 photos showing it's summer time in Lake Geneva with the Riviera now officially open
The boats are out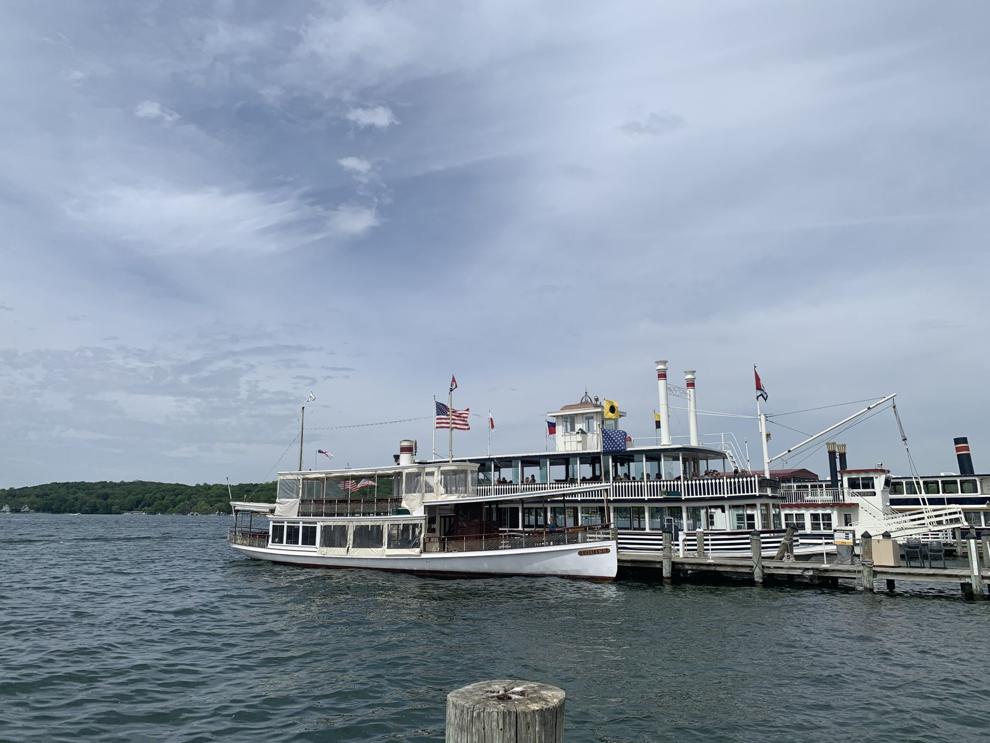 The Riviera is back open for business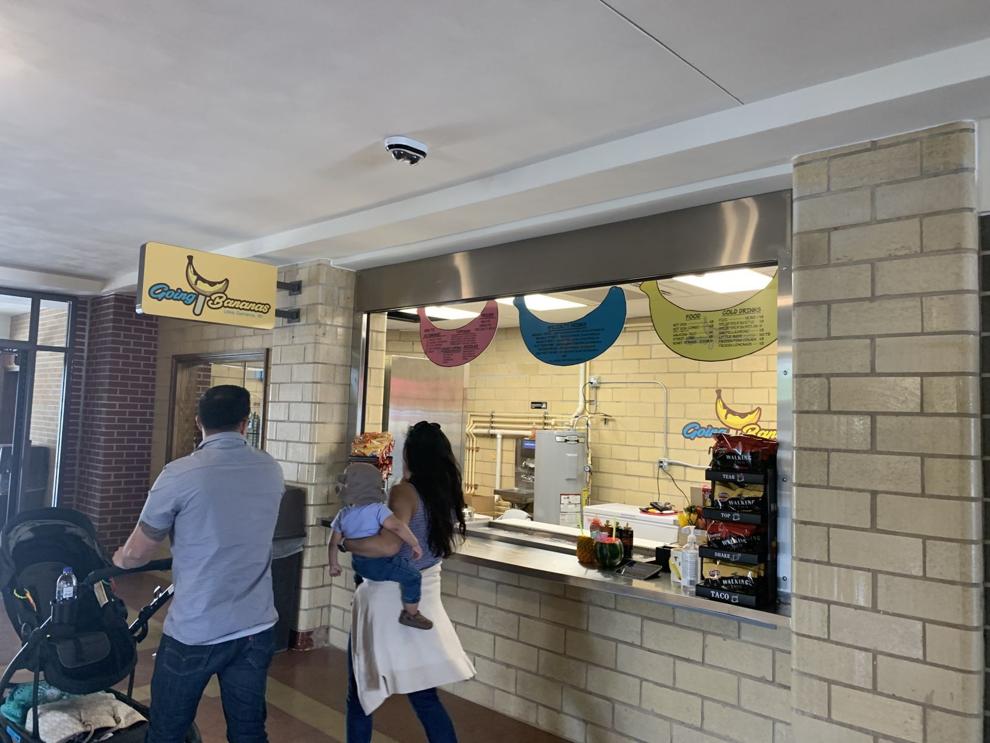 There is a line for ice cream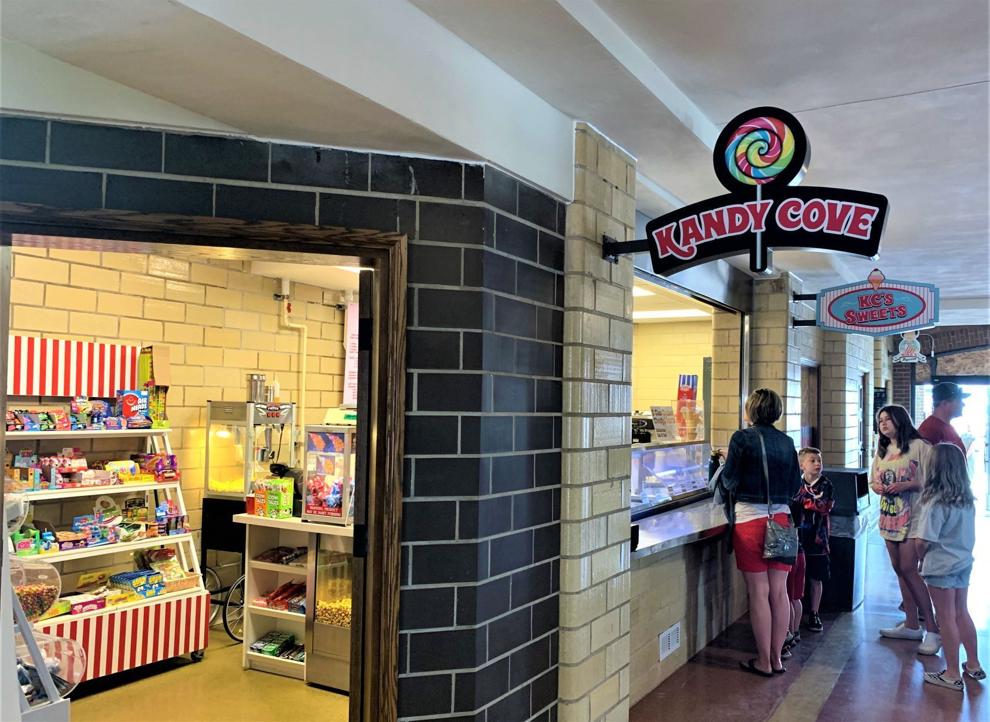 Classic cars are out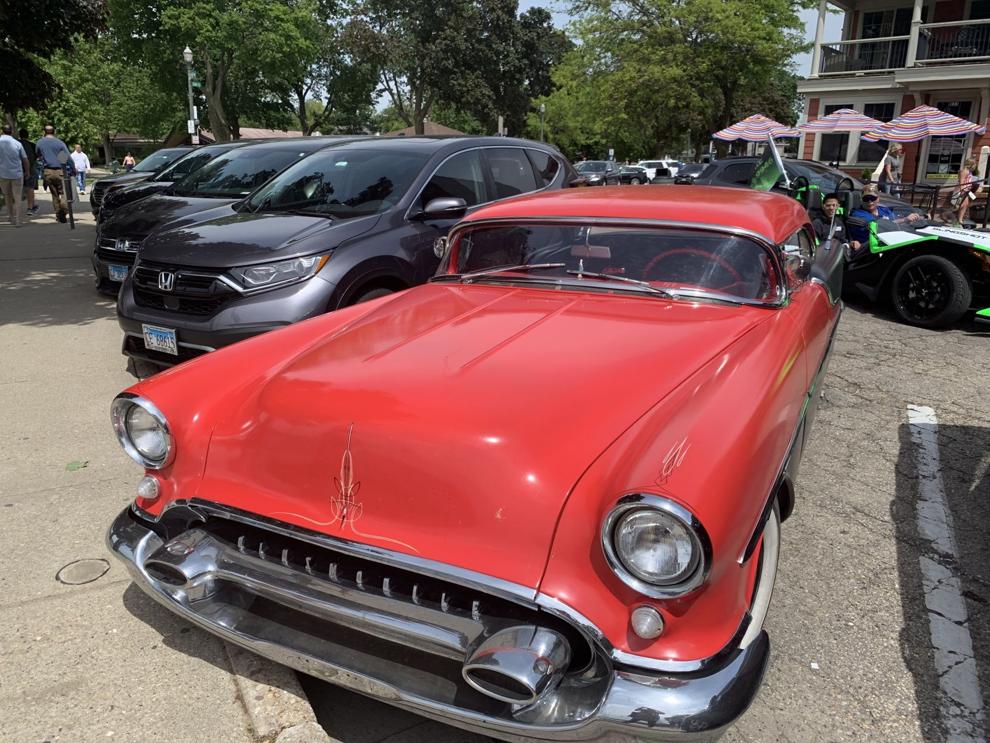 People on Riviera Beach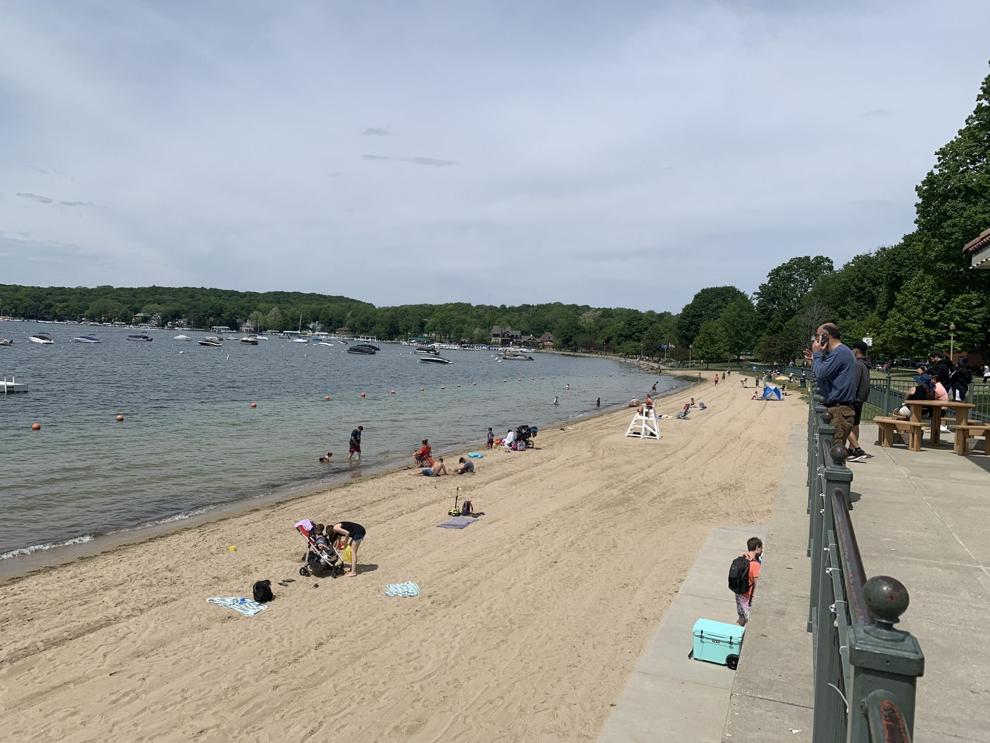 Checking out the Driehaus Fountain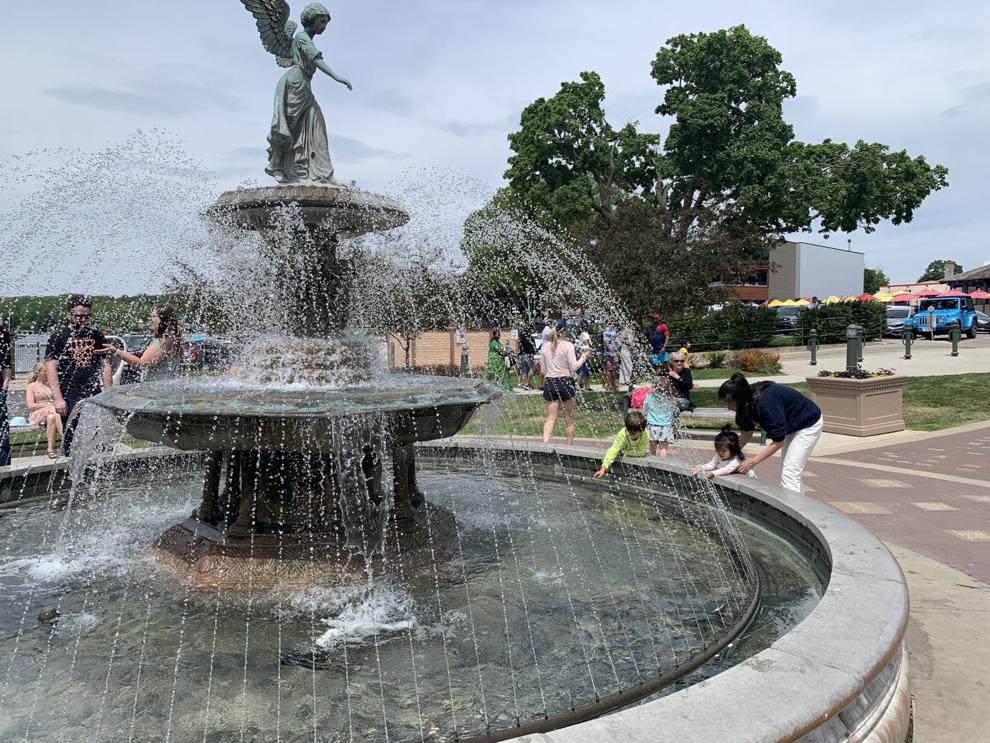 The crowds are back and ready to eat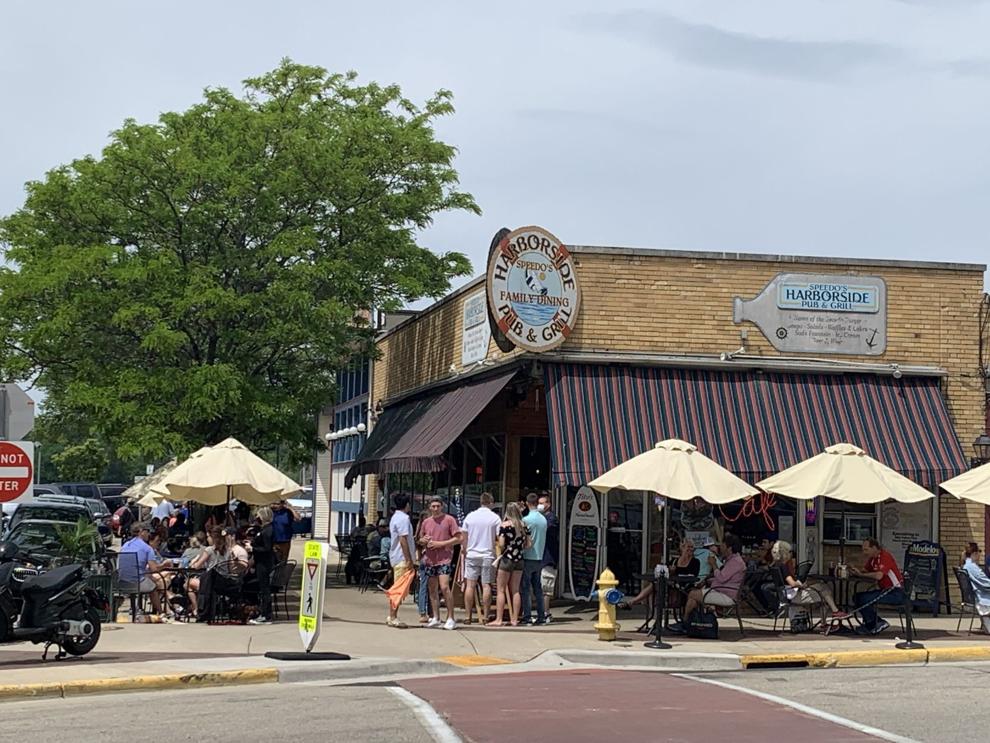 Watch now: Lake Geneva summer 2021
Watch now: Lake Geneva Memorial Day highlights from 2021