The career criminal who said he "snapped" before brutally murdering a 21-year-old college student in Downtown Madison in 2008 — then spent the next 12 years of his life evading responsibility for his crime — will spend the rest of his life in prison, a Dane County judge ruled Friday.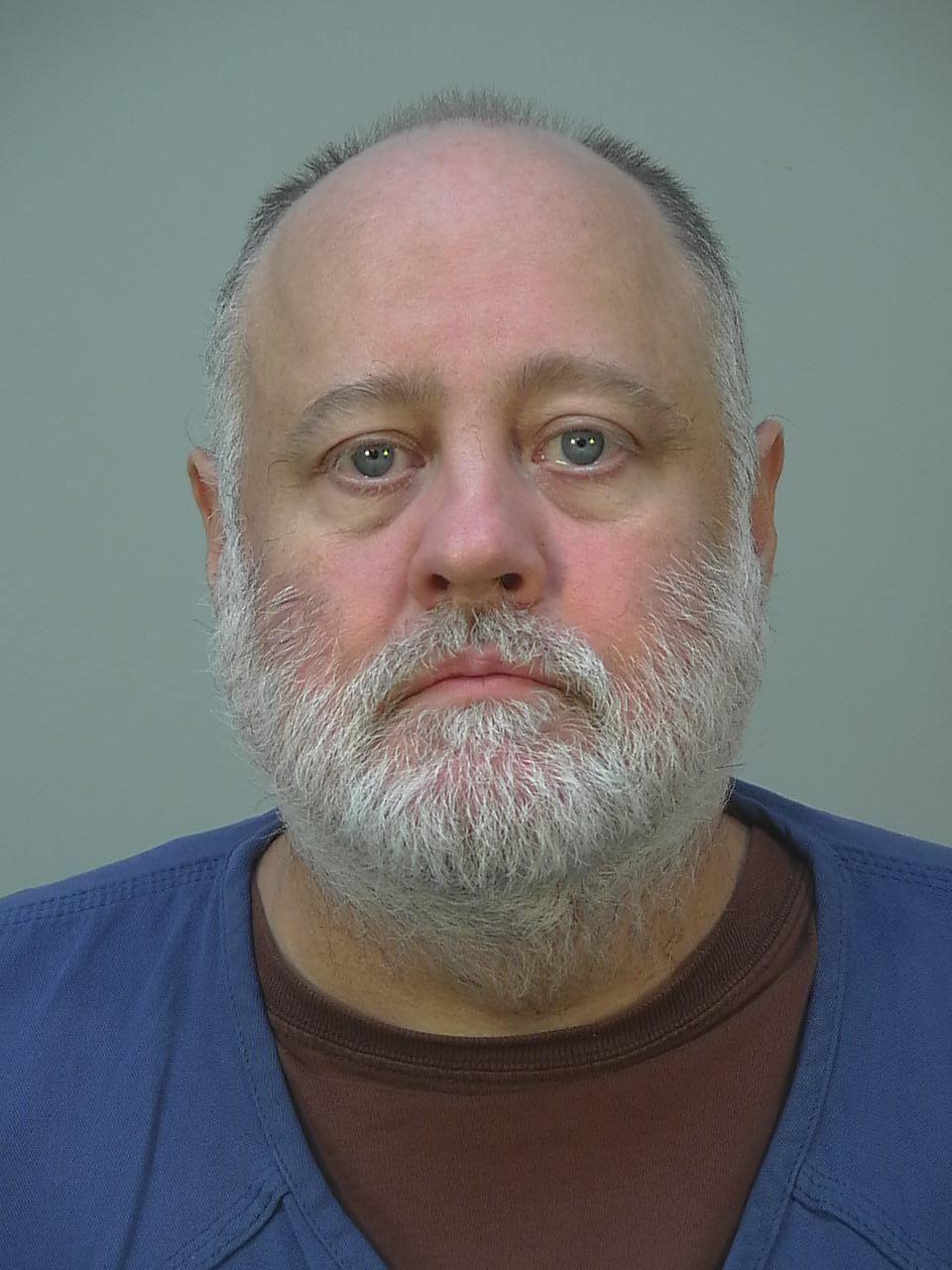 David A. Kahl, 56, agreed before Friday's hearing to forgo any argument on his behalf asking that he be considered for parole — a possibility that was already remote. He pleaded guilty in October to the strangulation and stabbing death of Brittany Zimmermann in her West Doty Street apartment.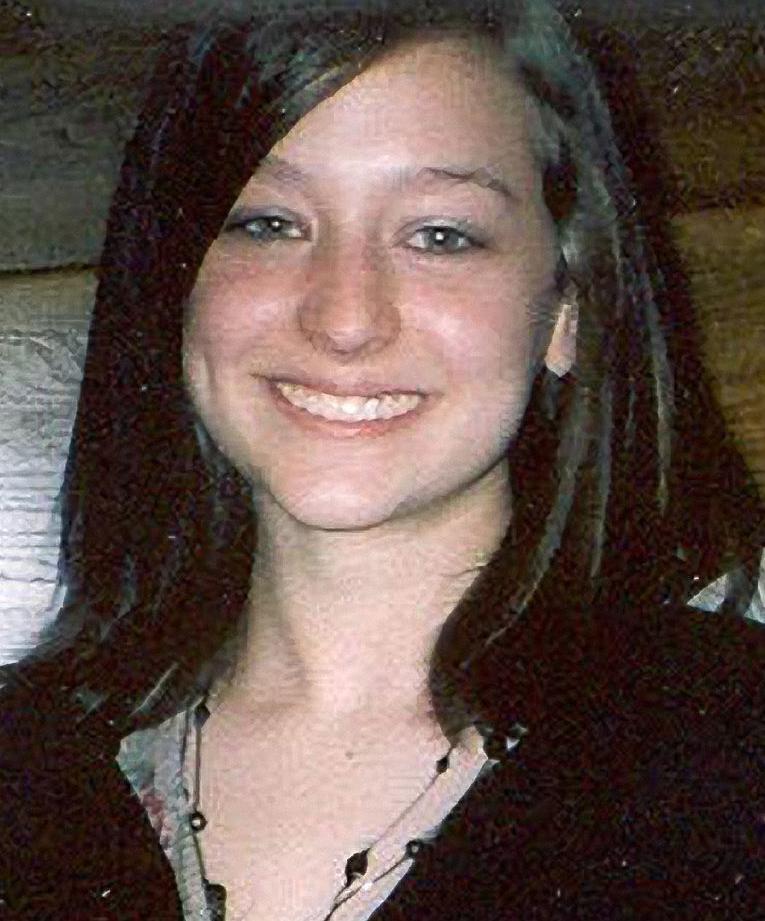 "There is really not a more devastating thing you can do to somebody," Circuit Court Judge Chris Taylor told him.
And while Kahl tearfully said he felt "horrible" about what he'd done and apologized to Zimmermann's family in the courtroom, Taylor said Kaul only decided to confess to the crime in the face of strong, newly discovered DNA evidence against him.
"I do doubt that you understand fully the magnitude of your actions," she said.
Kahl had been awake for eight days and taking methamphetamine and crack when he met Brittany Zimmermann on April 2, 2008, while running a door-to-door scam in her West Doty Street neighborhood to get money for drugs.
Apparently telling her he needed money to fix a flat tire, he gained entry in the apartment she shared with her boyfriend and while in the bathroom heard Zimmermann call police.
"All I know is I was in the bathroom and when I came out she was on the phone, and I snapped," Kahl told his mother in an Oct. 22 phone call from jail that was recorded by law enforcement.
"She was trying to call 911 and I got behind her after I knocked the phone out of her hand and then I took her to the bedroom, threw her down on the bed, and then I grabbed a T-shirt and I strangled her," he said.
Seeing that she wasn't dead, he then stabbed her 19 times according to Taylor and his confession.
Zimmermann's death sparked an investigation into the Dane County 911 center, which mishandled Zimmermann's call when a veteran dispatcher didn't hear a scream on the call and then failed to call the number back after the call was cut off. Police were also later given erroneous information about the call, which sent them on the wrong investigative trail for two weeks.
The county subsequently made several changes at the center, including adding 11 operators, a new director and a renovated space with new equipment.
Kahl had been questioned by police multiple times in Zimmermann's murder before he was charged in the case in March 2020. The death of the Marshfield native and medical microbiology and immunology student who lived with her boyfriend and three cats shook the UW and wider Madison communities.
According to the criminal complaint in the case, DNA tests run on the shirt and jeans Zimmermann was wearing at the time of her death - and conducted in recent years as testing technology improved — showed matches with DNA from Kahl, who allowed police to take a sample when they spoke with him on the day of the crime.
While he had never admitted at that point to being involved in the slaying, the details of what he told investigators changed or conflicted over time, according to the complaint. Police say they also received a letter in April 2009 from an inmate reportedly at the Fox Lake Correctional Institution alleging that another inmate there had been involved in the Zimmermann killing. When the state Crime Laboratory ran a DNA test on part of the envelope, it showed a match with Kahl.
This story will be updated.
---
Brittany Zimmermann homicide: Read the original reports
The Brittany Zimmermann murder case has taken many turns over the years, culminating in the recent arrest of someone police had questioned 12 years earlier. Here's a look back at Zimmermann's story from our archives.