Don't miss it!
St. Patrick's Day — Friday, March 17. For a full listing of fun and interesting events, see article in this week's Resorter.
Star Party at Yerkes Observatory — March 17, 6:30-9:30 p.m., Yerkes Observatory, 373 W. Geneva St., Williams Bay, www.yerkesobservatory.org. Tickets: $10.
Event include telescopes on the south lawn, a Messier Marathon, live radio broadcast by iRoc Space Radio and various educational activities. Reservations required. Ticket holders must park at Williams Bay High School and take a free trolley ride to Yerkes.
Live comedy — Saturday, March 18, shows at 5 and 7 p.m., The Bottle Shop, 617 W. Main St., Lake Geneva, thebottleshoplakegeneva.com. Tickets: $25 plus tax. Featuring Stephen Springer, Fritz Nothnagel and Brian Hicks. Ages 21 and over only. Strong language. Call 262-348-9463 for tickets.
Maple Fest — Sunday, March 19, 7:30 a.m.-2 p.m., Covenant Harbor, 1724 W. Main St., Lake Geneva, covenantharbor.irg/maple-fest. Breakfast tickets: $13 ages 12 and older, $10 ages 4-12, free ages 3 and younger. An outdoor market and some family-friendly activities compliment the classic pancake breakfast at Covenant Harbor. Proceeds benefit scholarships for local children who attend the camp's summer programs.
Turnbaugh, of Wild Hartland, Inc., is an artist who has worked with many of America's premiere corporations, ad agencies, design firms and publishers, painting things he is most passionate about — hunting, fishing, wildlife, the military and patriotic themes. Event is free.
Balloon artists from all over the world will spend five days making an installation using over 100,000 balloons. The public viewing days, listed above, are jam-packed with activities.
On March 24, it's a night of "in-tents" with award-winning comedian Kerri Pomarolli. Doors open 7 p.m. Pomarolli takes to the stage at 8 p.m.
Cost: $100 per person. Tickets for the 18-and-older show include appetizer/dessert reception and early access to the immersive balloon experience.
The Ultimate Balloon Experience is March 25 and 26, from 8 a.m. to 1 p.m. Participants can enjoy a buffet breakfast at the Covenant Harbor Lodge, then walk through the Balloon Build, which is intended to bring the Great Outdoors to life.
Breakfast includes Covenant Harbor's signature pancake bake with or without chocolate chips, sausage, tater tots, yogurt, fruit, assorted pastries, juice, milk, coffee and tea. Guests can also join the Easter Bunny in his burrow.
Cost: $30 per person, includes an hour for breakfast, an hour to walk through the Build.
General admission to the Build is March 25, from 2 to 7 p.m.; and March 26, from 2 to 5 p.m. Walk through the Build for an hour. Guests are asked to bring a nonperishable food item to help fill a Kunes RV with donations to deliver to the Walworth County Food & Diaper Bank and Chapel On The Hill. Cost: $20 per person.
2nd Annual Shelter Shiver Wisconsin — Saturday, March 25, 11 a.m. to 2 p.m., Turtle Lake Tap & Grill, N6513 Anderson Drive, Delavan.
Take a plunge into the freezing cold waters of Turtle Lake to help raise money for ALIVE Rescue to complete its new shelter in Salem. Participants can jump into the lake solo, with a friend or with a team. Prizes for top fundraisers, best costume and best team theme will be awarded at the after party at Turtle Lake Tap & Grill. Go to www.aliverescue.org/the-big-barn to learn more.
Calendar
Nearly 100 artworks by talented area artists are featured in various formats, including oil, acrylic and watercolor paintings; pastel drawings; mixed media; jewelry; ceramics; glass works; photographs; prints and cards; and more. Over 150 artists, members of the Geneva Lake Arts Foundation, are in the exhibit. Gallery hours: Friday through Monday, 10 a.m.-5 p.m.
Rummage sale — March 24-25, 9 a.m.-3 p.m., Chapel On The Hill's Parish Hall, N2482 Cisco Road, Town of Linn. Antiques, household goods, books, CDs and other unique items. Proceeds benefit Chapel On The Hill's food pantry.
Spring Break Party 2023 — March 25, 9 p.m.-2:30 a.m., Thumbs Up, 260 Broad St., Lake Geneva, thumbsuplakegeneva.com.
Women who wear their swimwear to the event can drink for half price all night long. DJ Hollywood will provide the music. Thumbs Up will provide the 46-oz. fish bowls.
Best Resorter covers of 2022 show Lake Geneva area at its best
Resorter cover: Jan. 5, 2022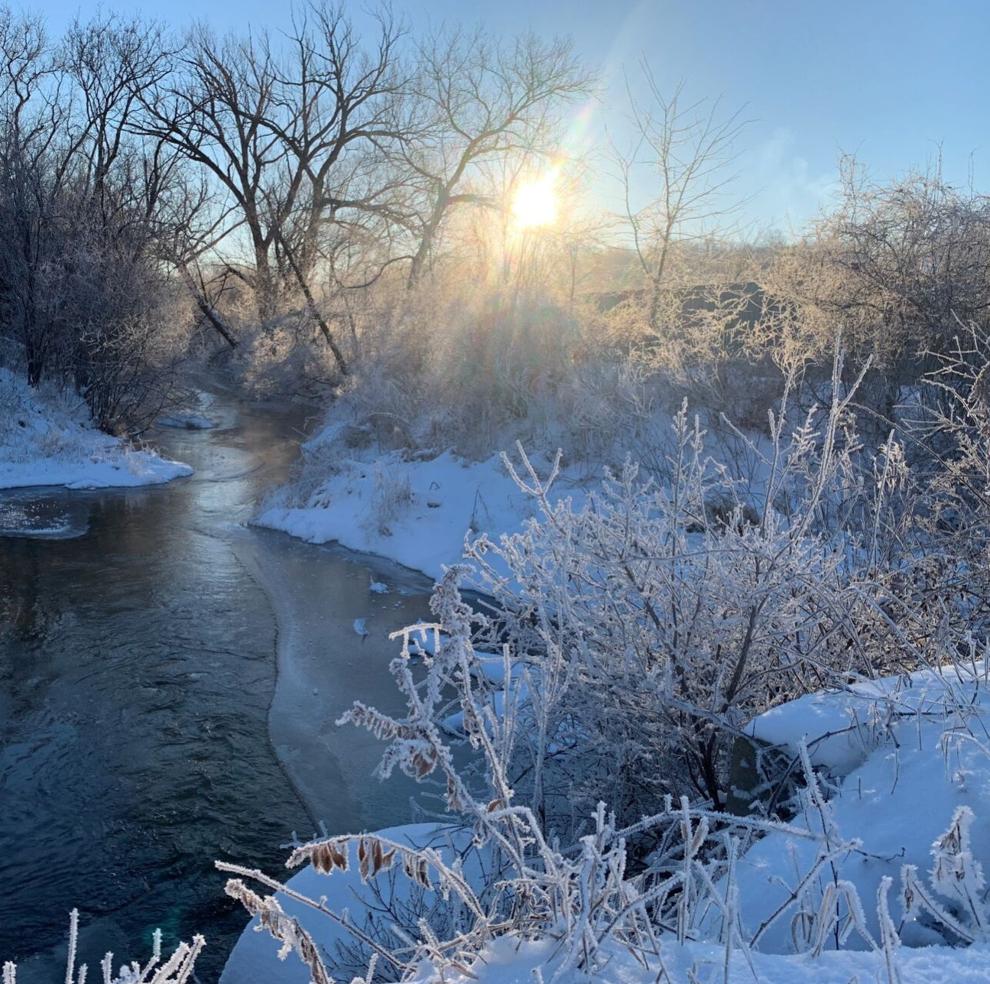 Resorter cover: March 30, 2022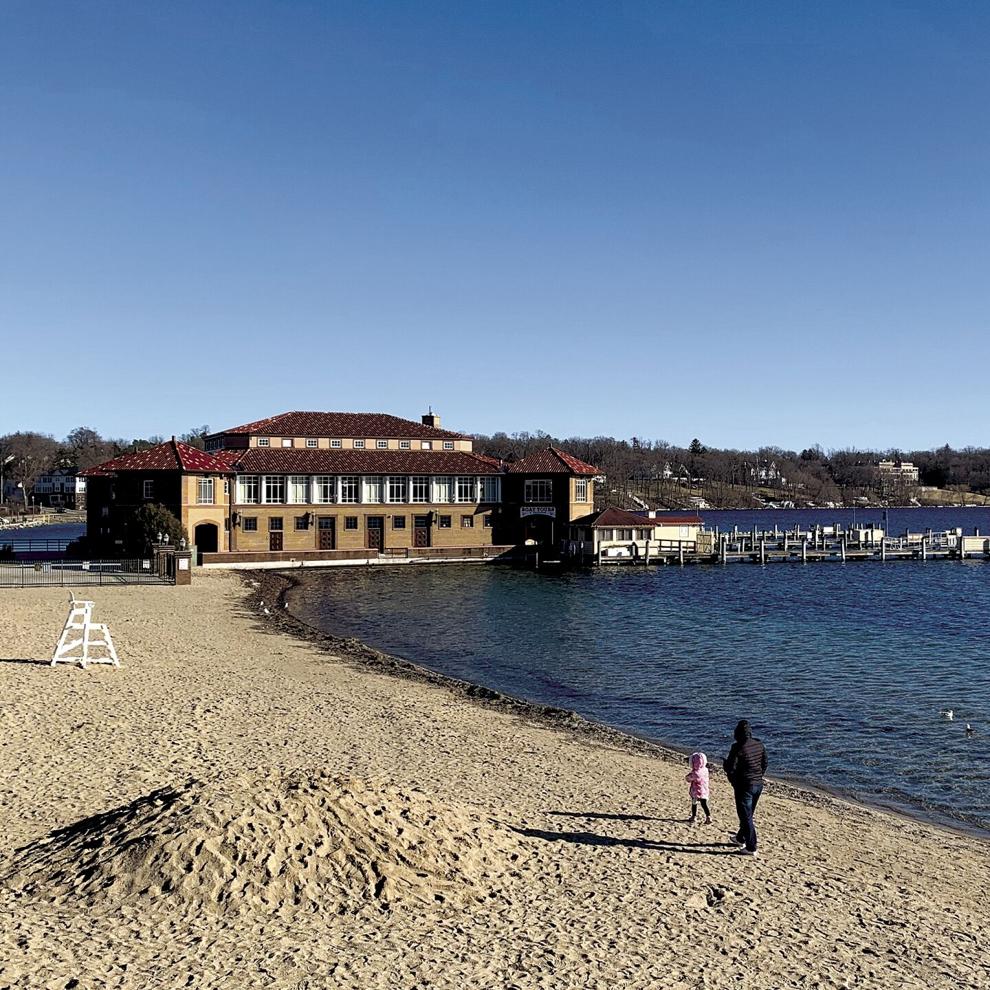 Resorter cover: May 4, 2022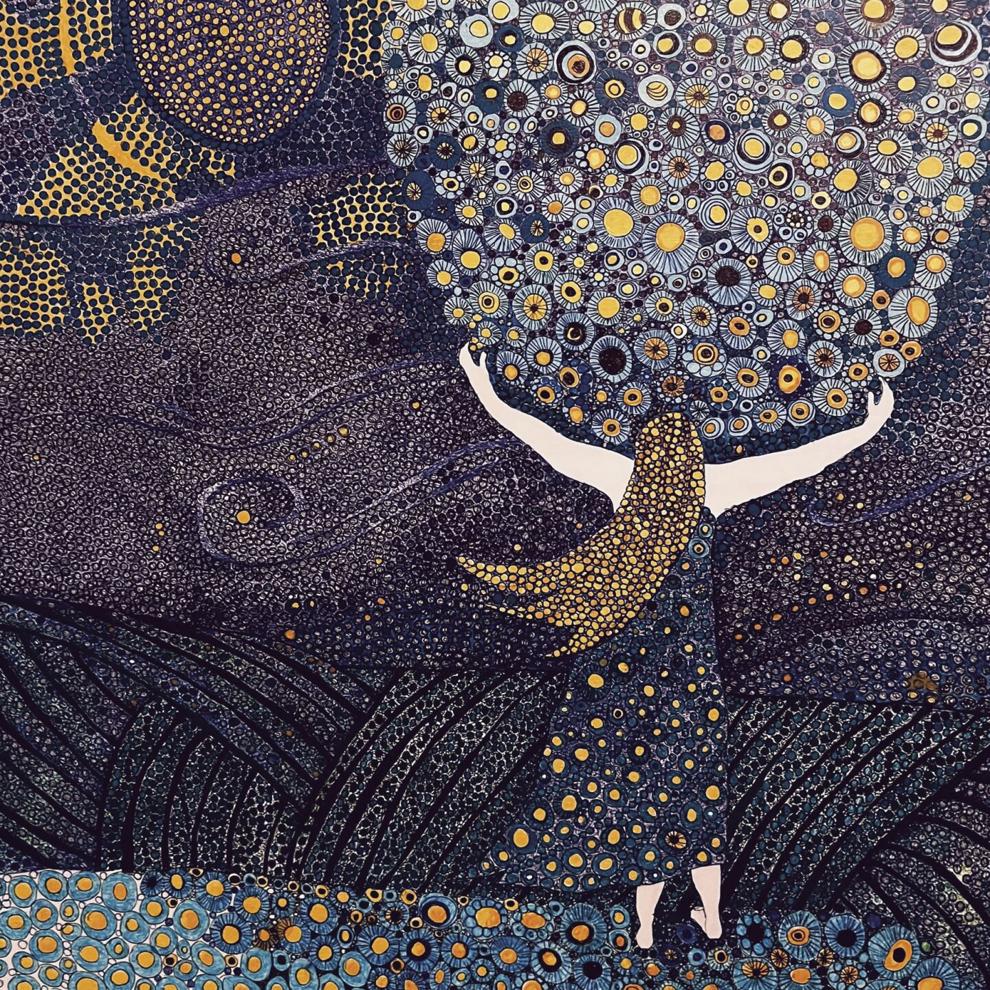 Resorter cover: July 6, 2022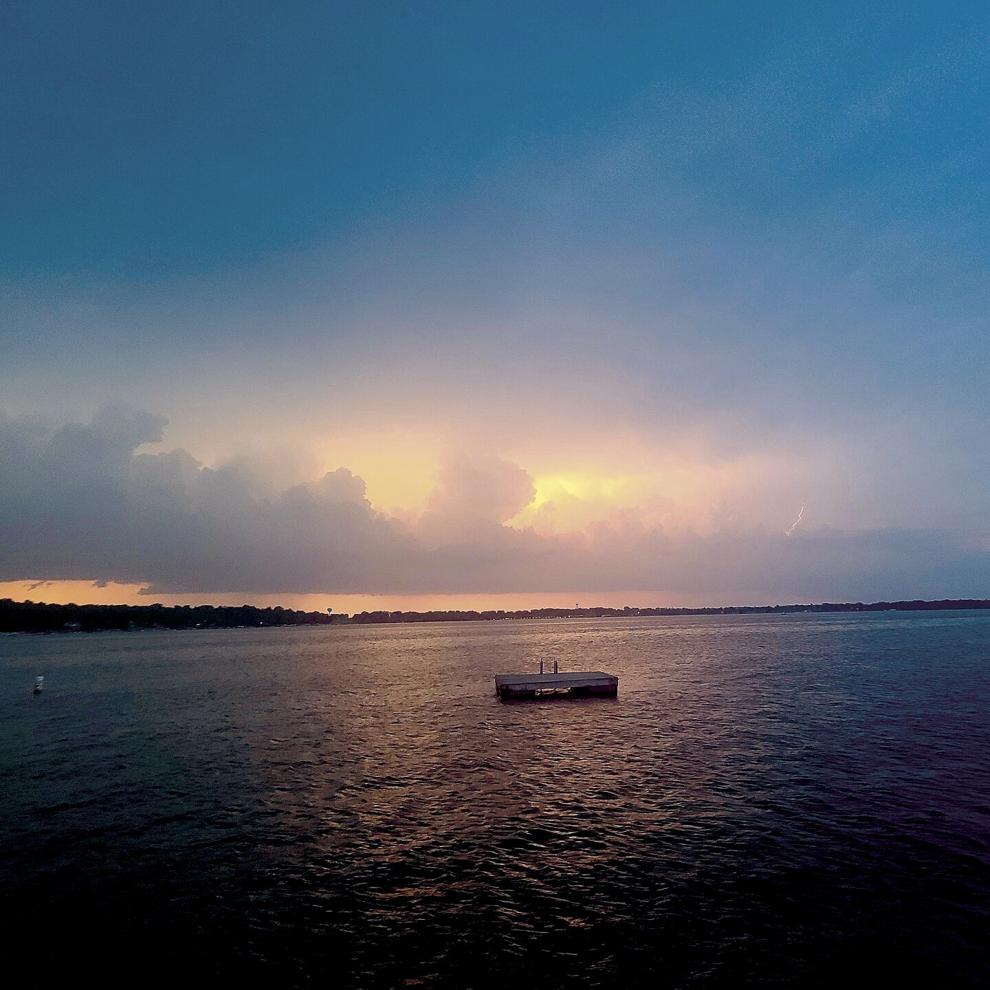 Resorter cover: July 27, 2022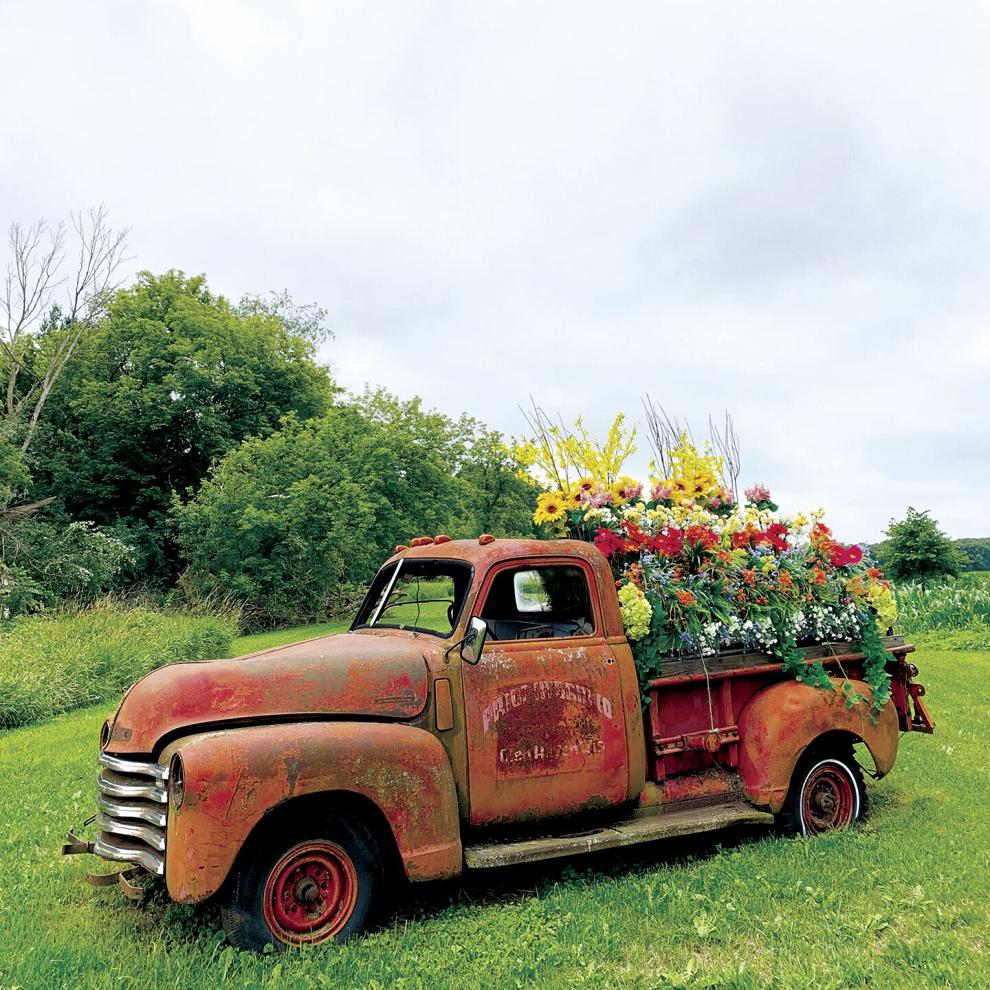 Resorter cover: Aug. 3, 2022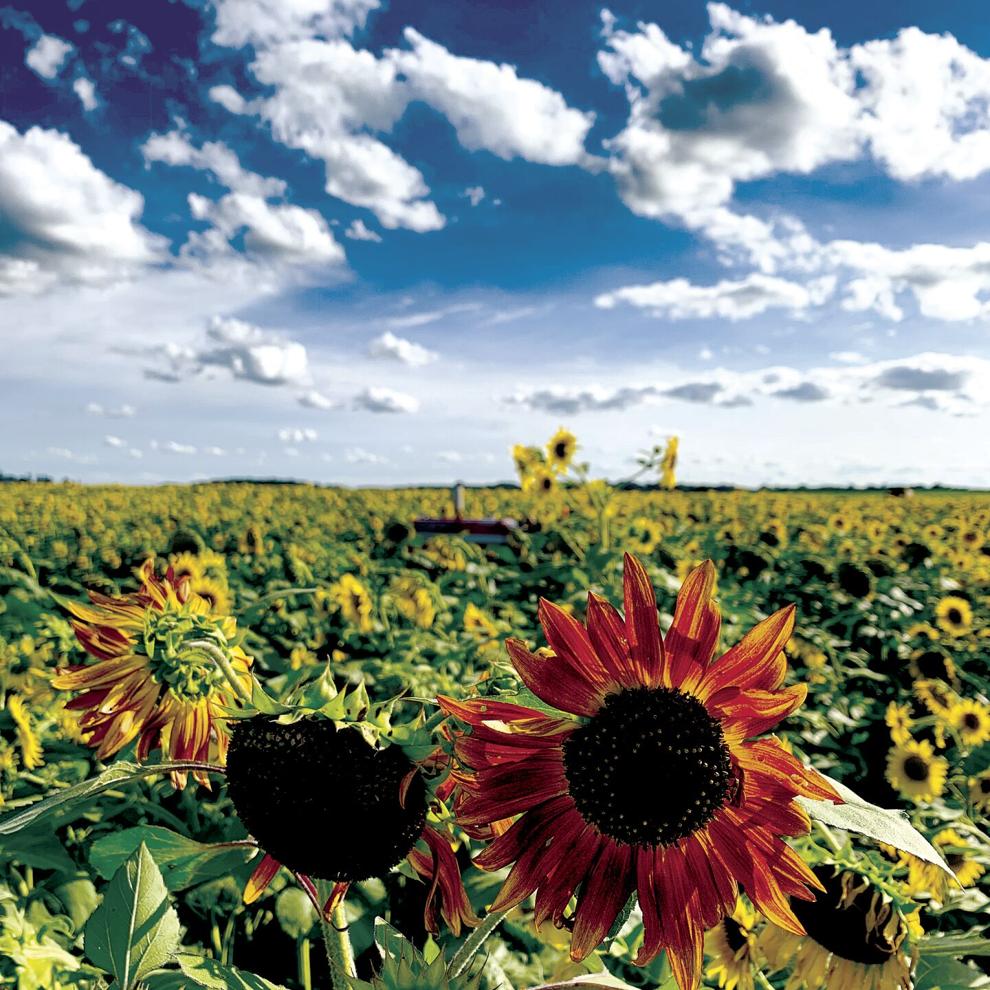 Resorter cover: Aug. 31, 2022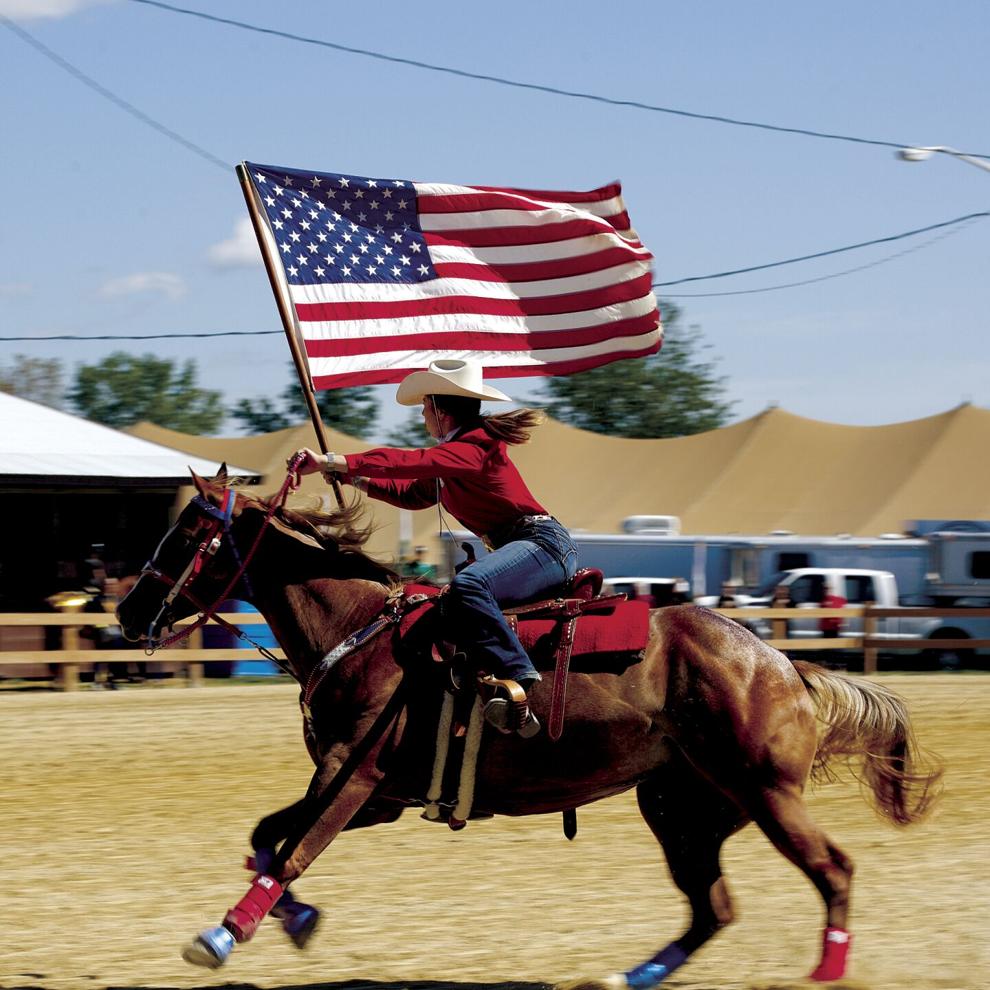 Resorter cover: Sept. 14, 2022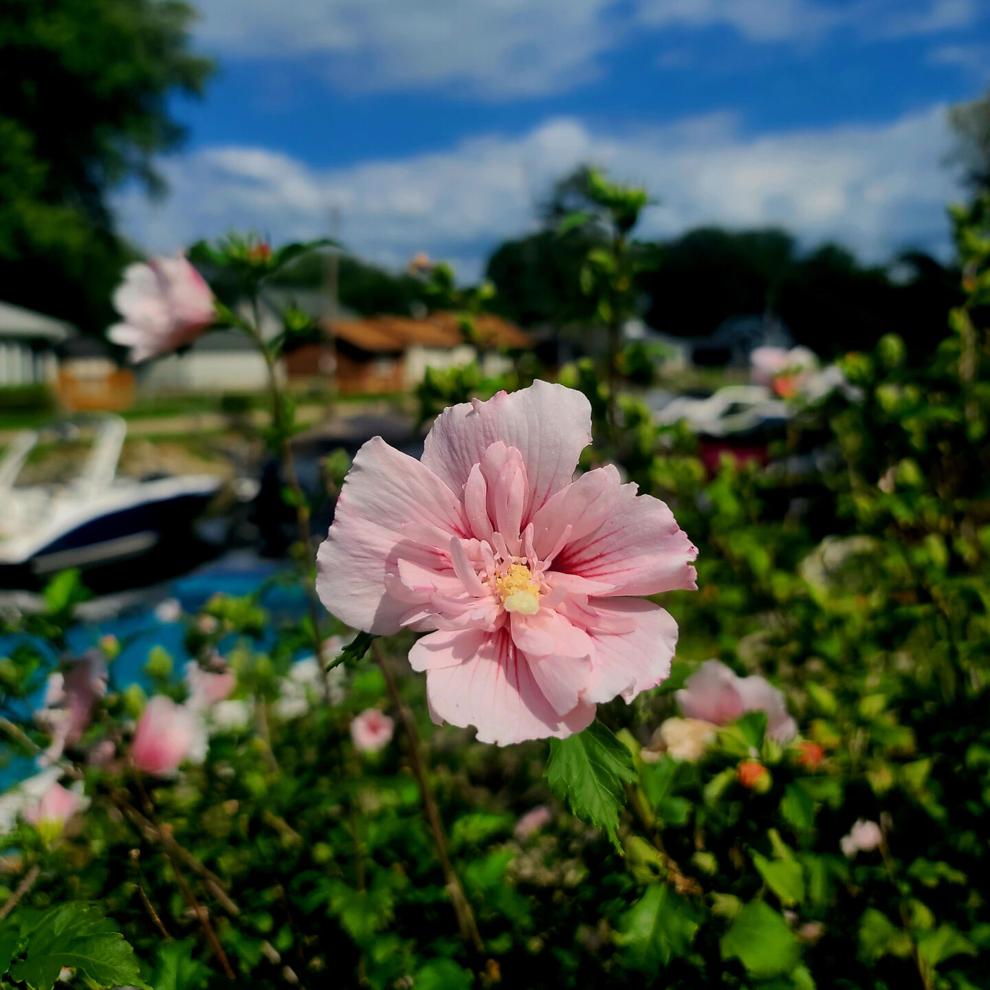 Resorter cover: Nov. 2, 2022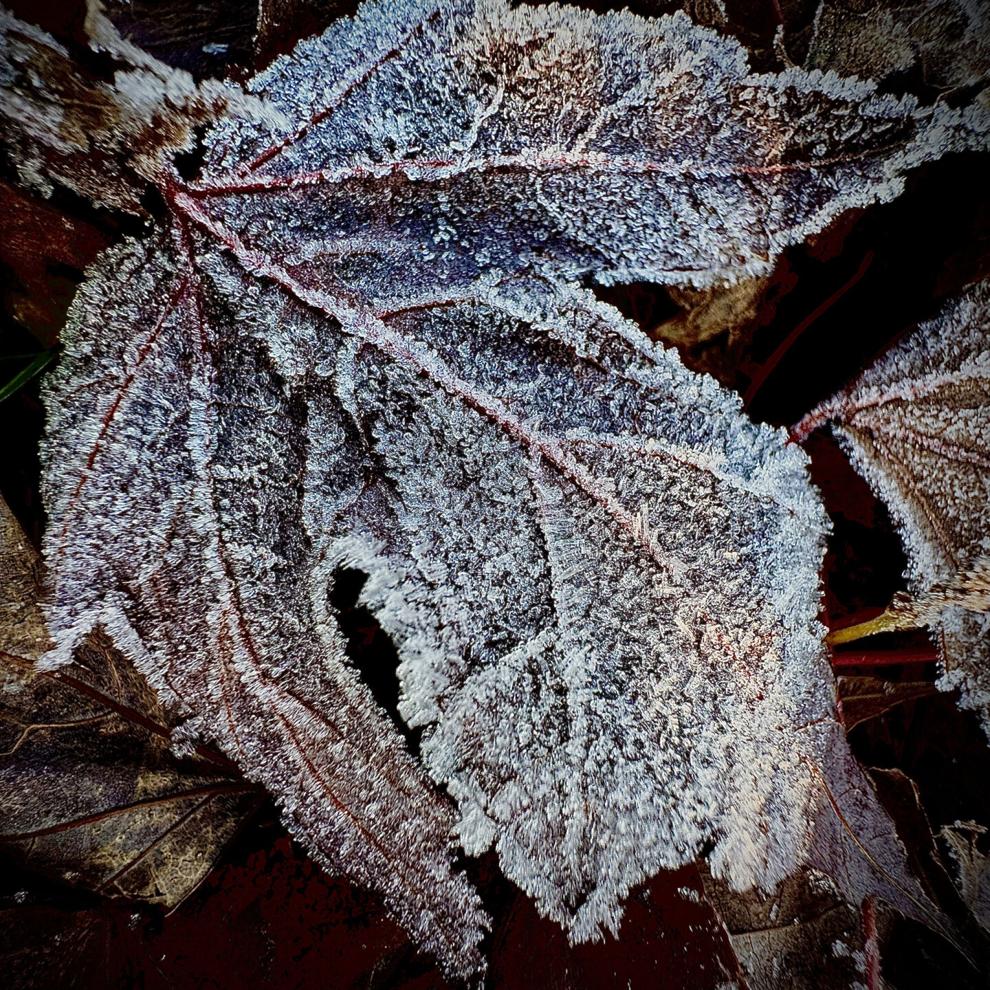 Resorter cover: Dec. 7, 2022